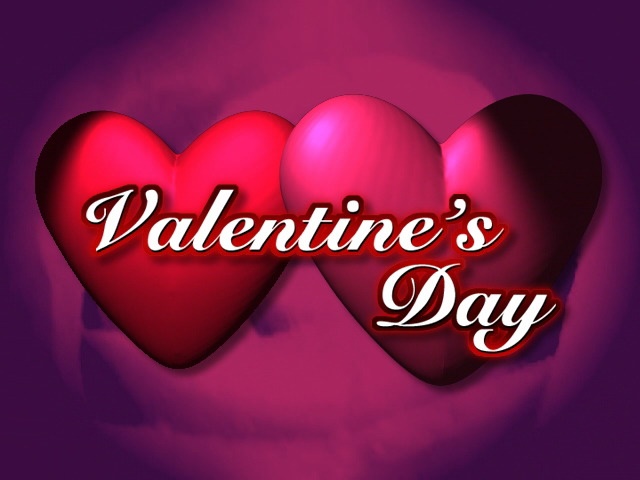 KENNEWICK, Wash.-- If you're rushing around to get your Valentine's Day plans in order, there are a few scams to keep an eye out for.
The Better Business Bureau is warning of the e-card scam. We've seen this one pop up around Christmas and it may be coming back for the Valentine's holiday. Hackers send out fake e-cards and when you open them or click on a link, your computer can be infected with a virus. The BBB advises not to open or click on anything if you don't know who sent it.
Another tip, be careful if you're ordering flowers online. The BBB has a list of complaints against some services delivering wilted flowers or the bouquet arriving a week after Valentine's Day. Check the BBB's website to see which flower delivery companies are reputable.
If you're looking for love this February 14th and you want to join an online dating site, do your research. The BBB also has complaints against dating services for false advertising or sales representatives rushing people to join. Check the BBB's website for details about the dating sites as well.
Happy Valentine's Day!