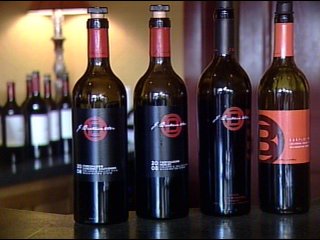 RICHLAND, Wash. -- The holiday season is not just a good time for retailers, it's also pretty nice for some wineries.
Sales are up this time of the year compared to last year for Bookwalter wineries. The winery has seen profits increase from 10 to 15 percent.
Marcella Henson of bookwalter wineries says the business is trying to keep up with the demand, "We're having a really good holiday season so far. Shoppers are coming out early, we're doing a lot of web sales, phones sales as well as three bottle gift sets this year."
The Washington Wine Commission has said that across the state, sales at other wineries appear to have improved. The organization could not provide numbers, but other wineries like Tagaris say sales are about the same as last year.