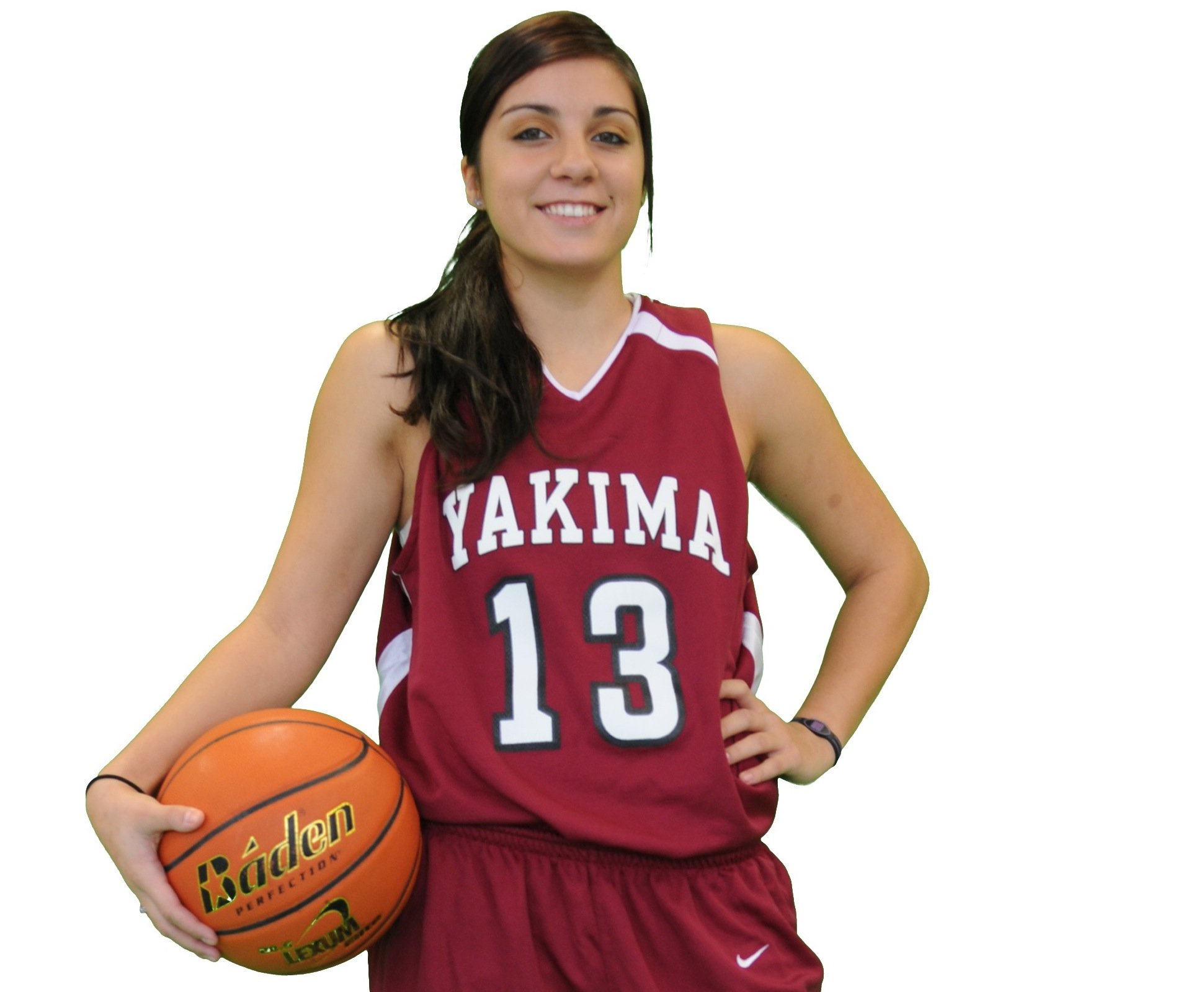 Hannah Cordova, 18. Photo courtesy of YVCC.
NEAR UNION GAP, Wash. -- A 18-year-old died in a car crash Monday morning just after 8AM. State Troopers say Hannah Cordova of Wapato died at the scene.
The crash happened at the intersection of State Route 97 and Lateral A Road, near Union Gap. Troopers say Rogelio Mendoza, 67, of Yakima collided with Cordova. It is unknown at this time which vehicle failed to properly yield at the intersection. Mendoza was not injured. An investigation is ongoing.
A student, Cordova also played basketball and soccer at Yakima Valley Community College.
"The athletic department at YVCC is tremendously saddened by the news this morning of the death of women's soccer/women's basketball player Hannah Cordova. Possessing an infectious personality, Hannah always appeared happy and full of life. The YVCC athletic staff, coaches, and student-athletes will miss her contributions and our heart-felt thoughts and prayers go out to Hannah's family as they cope with this news during this challenging time." -- YVCC Athletic Director, Ray Funk said in a written statement.
"Hannah Cordova's passing is a tragic loss to the YVCC and Wapato communities. Hannah's unselfish character was demonstrated daily by being the ultimate team player. Her infectious smile and work ethic made everyone around her a better player and person. She will be greatly missed but has left an indelible mark on our team, athletic program, and school. Our thoughts are with her family." -- YVCC Women's Basketball Head Coach, Cody Butler said in a written statement.