Richland School District Reacts to Girl's Basketball Lawsuit
Posted:
Updated: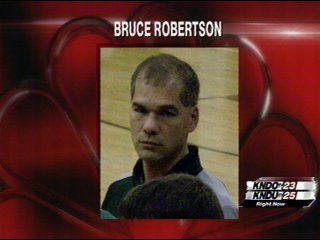 RICHLAND, Wash-- Last week KNDU told you about a lawsuit against a former basketball coach at Richland High and the school district. Administrators from the Richland School District say there is no evidence at all to back up the complaints of racial discrimination against ex-coach Bruce Robertson.

They say over the last year and a half they've conducted three investigations into parents' complaints but nothing was found. Robertson worked as assistant coach for the boy's basketball team for a number of years before taking over as the girl's basketball coach in 2007. The suit also alleges emotional abuse and deprivation of civil rights.
"The district stands solely behind Coach Robertson and will support him through this process if it leads to a trial or whatever, the district supports him, there was no basis in fact at all for the allegations in this complaint," said Steve Aagaard, Richland School District.
Aagaard says one of the investigations was done internally by a former school administrator from the Kennewick District and the other two by an outside investigator.
In the lawsuit the current and former Richland Superintendents are also mentioned. The district has hired an attorney to represent those involved.
KNDU received an E-mail response from the parties suing their attorney. It says the district has denied its responsibility to protect student athletes and is turning a blind eye to the discrimination.