Nearly One Million Starbucks Customers Double-Charged Over Holiday Weekend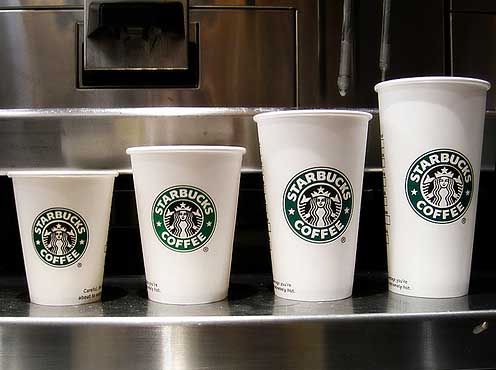 SPOKANE, Wash. - If you bought coffee at Starbucks on Memorial Day Weekend, you may have been one of one million customers double-charged for your beverage.

You can't be blamed for not noticing, because the charge came at the back-end of the transaction, away from the store.

Starbucks confirmed to NBC News that on Friday, May 22 and half of Saturday, May 23, up to a million customers were double-charged for their order when they used their debit or credit cards.

Starbucks is calling it a "settlement processing error."

It happened in more than 7,000 stores across the country.

If it happened to you, you might not have noticed.

While the receipt shows the correct amount, double that amount is taken out of your account when the store settles the transaction at the end of the day.

"All of our customers saw resolution" and that "as soon as we noticed the error, we had it fixed right away," a Starbucks spokeswoman said

Sara Blagg, who bought coffee that weekend noticed the double charge and then saw the credit on her bank account online.

"I think it's very important to check your bank balance and as soon as I saw the two charges, I was very quick to make sure one of them had been credited," says Sara. "If it hadn't been credited, I would have immediately called my bank and had them take care of the second charge. So it's important to be vigilant and check your bank account for even a small charge like 6 bucks from Starbucks."

Starbucks says they've had some customers call whose accounts were not fixed.