Three Washington projects considered pork
WSU Marijuana Study Funded by Federal Stimulus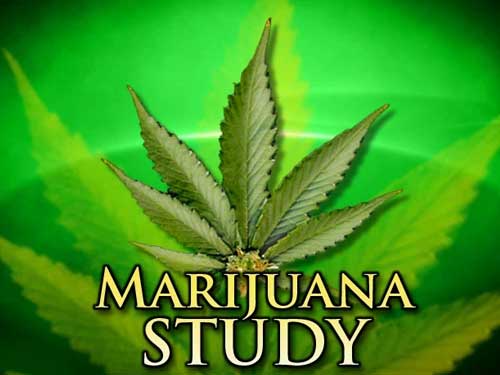 VANCOUVER, Wash. - Washington State University - Vancouver is receiving nearly $150,000 to study the use of marijuana in conjunction with medications like morphine. According to a WSU publication, this is the first ARRA funding received by WSU.
The research project is being funded by a grant from the National Institutes of Health. The grant, in turn, is funded by the American Recovery and Reinvestment Act of 2009 (ARRA).
The aim of the research, according to the WSU Today web site, is to determine whether marijuana, administered with anti pain medicine such as morphine, will provide more pain relief than either drug taken by itself.
According to the NIH web site, decisions to invest in grant programs are based on following the "spirit of the ARRA by funding projects that will stimulate the economy, create or retain jobs and have the potential for making scientific progress in 2 years."
This particular grant was mentioned in a list of 100 projects Oklahoma Sen. Tom Coburn considers pork spending instead of progress. There were two other projects in Washington on that list. They include $11 million to help build a Highway 520 overpass in Redmond to connect parts of the Microsoft campus and $18 million from the Bureau of Reclamation to help the state grow fish.
In the list comprised by Senator Coburn, he points out "Despite having nearly $20 billion in cash reserves, Microsoft will be the prime beneficiary of $11 million for construction of a bridge to connect the two campuses of its headquarters."
The list continues with a citation to CNN in which "Redmond Mayor John Marchione 'applied for federal stimulus money after costs jumped on the project from $25 million to $36 million," leaving the taxpayer to pick up the entire cost overrun."
---
Washington state is administering the American Recovery and Reinvestment Act investments with an unprecedented level of transparency and accountability. Gregoire created a new Web site,
www.recovery.wa.gov
, so every Washingtonian can see where tax dollars are going and hold government accountable for the results. Visit the main American Recovery and Reinvestment Act here:
http://www.recovery.gov/
.
---
Information on marijuana study from wsutoday.wsu.edu