The City of Richland's New Eco Park
Posted:
Updated: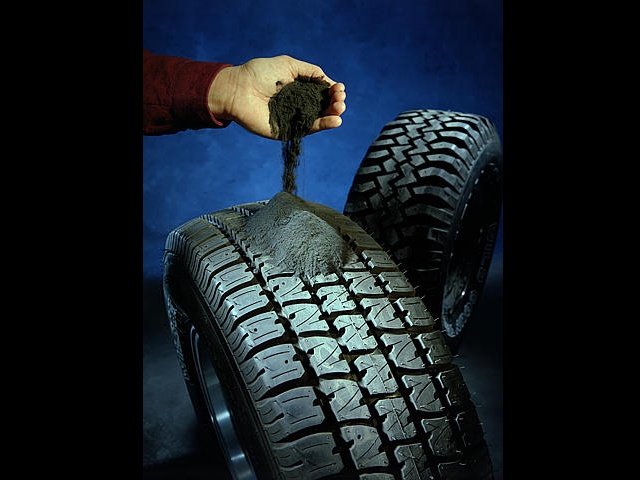 RICHLAND, Wash - The City of Richland is finding ways to be more ecologically friendly.. And create new business opportunities at the same time.
Part of the City of Richland's main landfill will be to capacity in December of 2015. So finding other places to put materials has been a top priority.

"So we thought, let's try and find some businesses that will use the waste... therefore diverting material from the landfill and creating business opportunities at the same time." Says Kip Eagles from City of Richland Landfill.
Almond Asphalt, is currently the first tenant to lease land at the new eco-park to collect and recycle materials.
"All the contractors that we work with, they're working with us.. and they're gonna bring us all their tore out asphalt." Explains Brandon Almond of Almond Ashphalt.
Taking in materials that are normally dumped in the landfill and recycling that material helps both the business and the City of Richland.

"Where there's a use for these materials with business' like Almond, they can find a very cheap source for their material. " says Eagles.
"We're trying to work with the city so that whenever people bring them asphalt they can just bring it to us and we can use what they have instead of putting it out there. " Explains Almond
With up to 80 acres available for lease, companies that may be interested are those with drywall, plastics, organic waste, metals or any company that may want to re-process materials.
You can contact the City of Richland for more information.