Yakima Reaction To Sotomayor Confirmation Hearings
Posted:
Updated: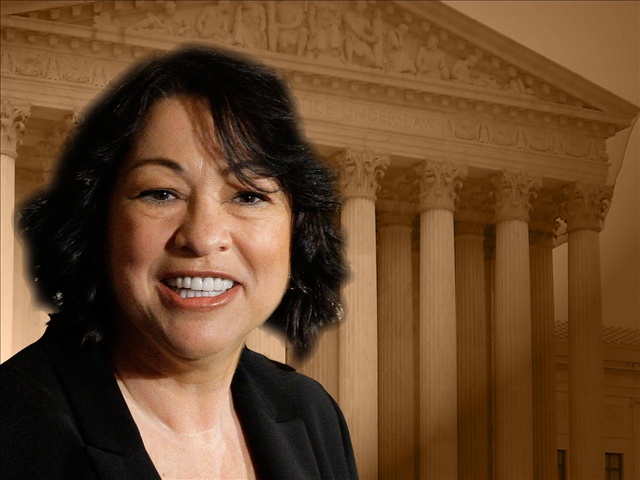 YAKIMA, Wash. - Confirmation hearings are set to begin Monday for Judge Sonia Sotomayor and Council member Sonia Rodriguez believes she will inspire future generations as the first Latino justice on the U.S. Supreme Court.
Rodriguez has been watching the process closely and says she is surprised by the amount of criticism toward Sotomayor given her record. She thinks the judge is qualified and an expert in the law.
Yakima's first Latino council member and fellow attorney says young people of all backgrounds can learn from Sotomayor.
"I think that a lot of children, particularly in our community can look up to her as a role model," said Rodriguez.
As for the charges of racism, Rodriguez thinks they are unfair and an easy claim. She also defends Sotomayor's ruling on the controversial case regarding firefighters in New Haven, CT. Rodriguez says the judge has a history of giving complete decisions on complex issues and people should not rush to assume her decision was racially motivated.
Rodriguez ultimately believes Sotomayor will be confirmed and replace Justice David Souter on the court. She says there is an important lesson for all children to take away from Sotomayor's story.
"If you pursue opportunity, if you take advantage of opportunity, if you don't give up on what your goals are, despite maybe some difficulty in your background, you can achieve anything."