City of Yakima is Facing Budget Cuts and Financial Stress
Posted:
Updated: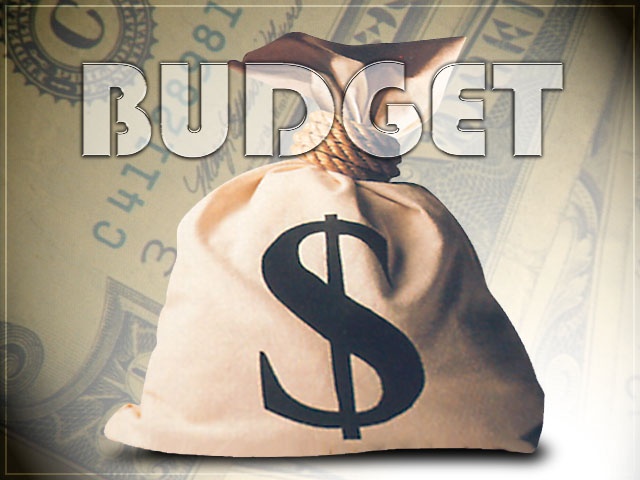 YAKIMA, Wash.- Yakima's Mayor and City Manager are balancing the budget and trying to reduce what they call financial stress, the hot topic at Yakima's State of the City address. The city of Yakima is facing big budget cuts across the board and will be leaving some positions vacant to save money.
Crowds poured into the Red Lion Hotel for Monday's State of the City address.
The economy is on everyone's mind.
"Country-wide everyone wants to know the state of the nation and that is also true locally," said Linda Chaplin, who attended the event.
City Manager Dick Zais and Mayor Dave Edler both talked about Yakima's budget, like the 20 percent decline in revenue sales tax. They admitted the city is facing serious financial stress.
"I think for the first time people here are going to be feeling the economy's decline in services," said Mayor Edler.
On top of eight vacant positions, city officials decided not to fill another nine positions.
"We're making a list right now should we have to furlough some people and ask people to leave their jobs," said Edler.
City employees say it's not all bad news. The city's crime rate is down for the third year in a row. Because of this, they plan to continue prioritizing and funding public safety.
"Most people will see it and it will be good for people who care and are involved in the community," said Edler.
Keeping inmates locked up, crime under control and officers on the look out costs the city $40 million or 65 percent of the budget. Edler and Zais say, even in a budget crunch, safety is a top concern.
The Mayor and City Manager say they're working to figure out the numbers and get outside help from grants. Letting people go will be a last resort and will be decided over the next few months.
Share your views on the news. Make a comment on this story below.