DISH Network to Dish Out Nearly $6 Million Under Multi-State Settlement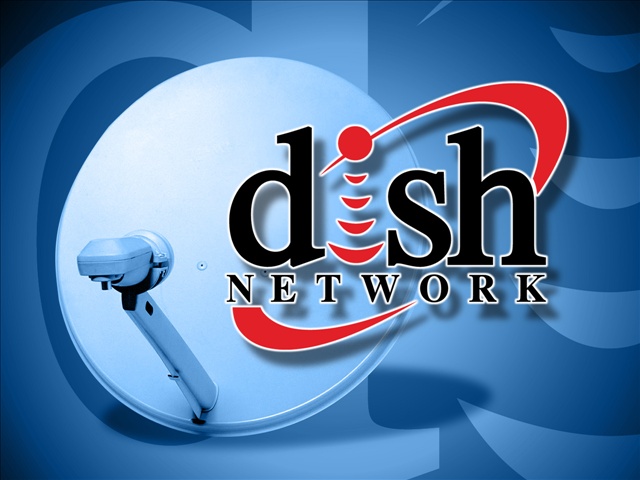 OLYMPIA, Wash. - Attorneys general in 46 states served up some relief for DISH Network customers Thursday. The satellite TV provider will pay nearly $6 million to settle allegations that the company and its third-party retailers engaged in deceptive and unfair sales practices.
"DISH Network's misleading marketing beamed bad deals to thousands of consumers, causing financial hardships for those on limited incomes," said Washington Attorney General Rob McKenna, whose office initiated and led the investigation. "This agreement makes the picture much clearer as to what business practices are acceptable."

Washington Assistant Attorney General Katherine Tassi, who led the states' negotiating team, said DISH Network stacked up more than 300 complaints from Washington residents in the past three years. Consumers didn't realize that, in the fine print of its contract, DISH Network had given itself permission to make automatic debits or charges to their credit cards. Many customers complained about automatic deductions for charges they didn't owe - such as equipment that had been returned.
"One elderly lady couldn't buy groceries for a week because DISH Network drained her bank account," Tassi said. "She was hit with $100 in overdraft fees."
The company denied any wrongdoing but agreed to terms that limits how it can market services in the future and will provide restitution and/or other appropriate relief to eligible consumers. Washington will file its version of the settlement in Thurston County Superior Court and receive $325,000 of the $5.9 million. The agreement allows the states to use that money to recoup attorneys' fees or pay for enforcement actions, educational initiatives or other appropriate uses.
Any amount spent on consumer restitution would be in addition to the $5.9 million. While no particular relief is mandated, Tassi said DISH Network could potentially offer cash refunds, bill credits or free access to premium channels, for example.
The states accused DISH Network of the following:
Representing to consumers that the company isn't responsible for the conduct of its third-party retailers and installers.
Making telemarketing calls to consumers in violation of Do Not Call rules.
Failing to disclose all terms and conditions of their customer agreements, including the availability of rebates, credits and free offers.
Not disclosing that purchased or leased equipment was previously used and/or refurbished.
Making reference to competitors' price offers when the goods or services being compared were materially different.
Charging customer credit cards and debiting bank accounts without providing adequate notice and obtaining appropriate authorization.
The company will offer some form of restitution to eligible Washington consumers who filed complaints with the Washington Attorney General's Office between Jan. 1, 2004, and June 23, 2009.
Consumers who didn't file complaints may also be eligible for restitution if they believe they were misled by DISH Network within the past two years (June 23, 2007, to June 23, 2009). They should file a complaint with the Attorney General's Office to be considered.
Consumers who do not wish to accept the restitution may file a claim with a third-party administrator. DISH Network will notify eligible consumers of their options to do so and provide instructions.