Yakima County Prosecutor sends sentencing message to gang members
Posted:
Updated: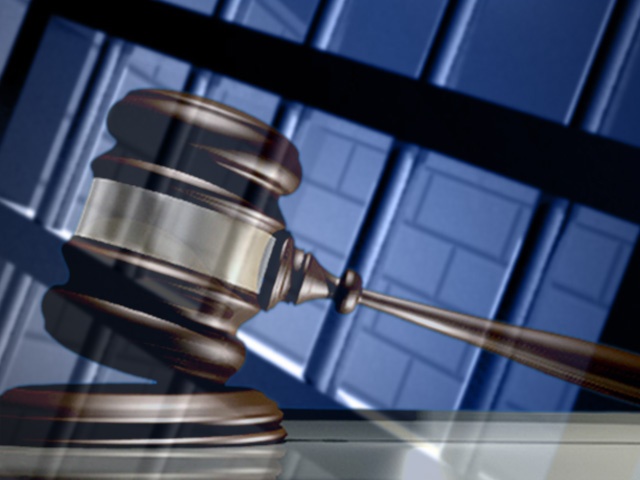 YAKIMA, Wash-- With recent gang activity in Yakima, community members are calling for action. The county prosecutor's office is making some policy changes, sending a message to gang members, taking a no tolerance policy on gang crime.
It's not illegal to be in a gang. Prosecuting Attorney Jim Hagarty said gang crime doesn't even make up the majority of Yakima County crime.
"I think where it keys in is in the serious ones, the drive-by shootings and the homicides. We're talking 80 to 85 percent of those have some gang over tone," said Hagarty.
Wearing colors may not get you arrested, but it can add time to your sentence, if found guilty of a crime. The prosecutor's office is now adding what's called a "gang enhancement," it allows the judge to add time to a gang members sentence, just for their gang affiliation.
"We're now on a policy here that any gang crime we're going to add the enhancement," said Hagarty.
Prosecuting attorney's must prove that a person is a gang member. These are some things that would hold up in court: self admission of gang status, gang tattoos, being photographed wearing gang colors or attire, or association with admitted gang members.
Hagarty would even like to take gang sentencing one step further.
"Let's take that discretion away and make it mandatory and if your found the judge has to add that 12 or 24 on it," said Hagarty.
Mandatory gang sentencing enhancement will take more legislation. For now the prosecutor's office will hope the judges add time to sentences. Hagarty said you have to set an example and show people if they choose gangs they'll be doing the time.