Special filing period for general election begins Wednesday
Posted:
Updated: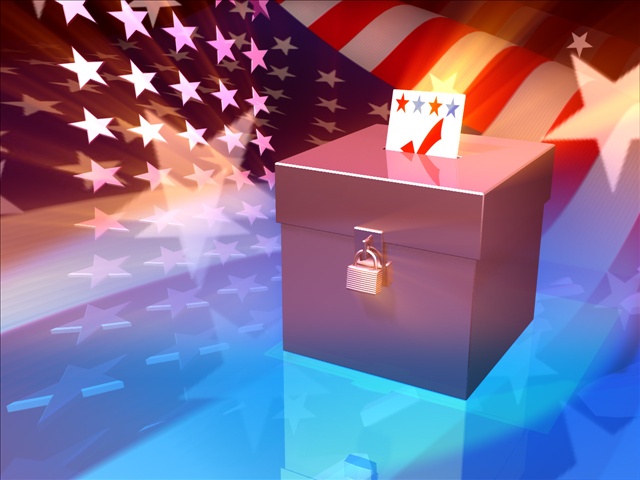 YAKIMA, Wash. - More than one week after the Washington state primary, there are several positions in Yakima County without candidates on the November ballot so the county auditor opened a special filing period Wednesday to fill those spots.
State law says when a position has no candidate after a regular filing period, the process should be re-opened.
Some of the positions in Yakima County include city council spots, leadership positions for school districts, and commissioners for certain city divisions.
The lack of candidates comes during a time of low turnout. The number of ballots received last week were almost 10 percent below normal for an off-year election.
Corky Mattingly is the auditor for Yakima County. She believes the turnout will improve in November for multiple reasons.
"The campaigns will pick up more, there will be more advertising, there probably will be more doorbelling," she said. "You'll see and hear the candidates a lot more."
The special filing process runs through Friday. Candidates who file during this period will be placed on the general election ballot.
More information is available through the Yakima County Elections Division, (509) 574-1340.
Below are all of the positions open for candidate filing:
Town of Naches; Council, Position 3
City of Toppenish; Council, Position 4
City of Toppenish; Council, Position 7
City of Wapato; Council, Position 6
Granter School District; Director, District 5
Mt. Adams School District; Director, District 5
Fire Protection District 11; Commissioner, Position 3
Cowiche Sewer District; Commissioner, Position 1
Cowiche Sewer District; Commissioner, Position 2
Cowiche Sewer District; Commissioner, Position 3
Naches Park & Recreation District; Commissioner, District 3
Naches Park & Recreation District; Commissioner, District 5
Mabton School District; Director, District 1
Fire Protection District 5; Commissioner, Position 1
Proposed Fire Protection District 15; Commissioner, Position 1
Proposed Fire Protection District 15; Commissioner, Position 2
Proposed Fire Protection District 15; Commissioner, Position 3