Local leaders make foster care a top priority
Posted:
Updated: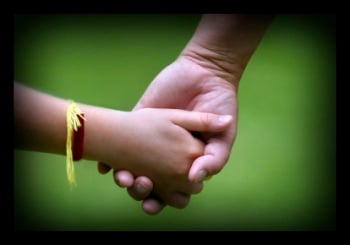 YAKIMA, Wash.- Community leaders are trying to keep more foster children out of prison and focused on school and brighter futures. The Casey Family Programs is investing $8.3 million in Washington to help make sure foster families are providing the best care for children and leading them in the right direction.
Last year, more than 7,000 children entered into the foster care system. According to state studies, 25 percent of those kids will become incarcerated by the age of 18 and many will never finish school.
Community members are trying to improve foster care standards by providing more counseling to children and training for foster parents. The goal is to reduce the number of foster kids. With more money being put into outreach services, leaders are hoping to get foster children out of the system and into permanent homes.
"There's only one standard for foster care in 2020, that standard is your own, if its not good enough for your own child than its not good enough for any vulnerable child in America," said Casey Family Programs' CEO William Bell.
"So many of these kids can fly, I myself am an attorney, so many of these kids if we give them help, they have courage and strength to persevere and over come but we just go to give them assistance," said Julio Carranza, an attorney and former foster child.
Community members say the number of displaced foster children has gone down over the last few years but they'd like to reduce it by half by the year 2020.