Viewer emails regarding Rick Ensey's legal fees
Posted:
Updated: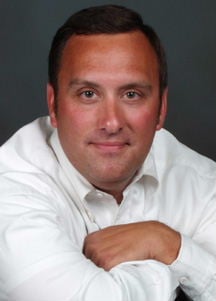 Here are some emails KNDO has received over who should pay the attorney fees for Rick Ensey.
"I say Rick Ensey should pay his own legal bills. He helped make the problem. I'm sure he wouldn't come to my rescue if I was in his shoes."

"Ensey...I think the city should cover the costs"

"So is this going to be a new program in Yakima; taxes to pay for everyone's legal fees? Or just the city council members and their colleagues."

"No. Get rid of him"

"This needs to be sent to the Governor to get a reaction. Perhaps this will be a good add-on with health care. Free attorney fees for all, or in this case just a council member."

"NO...I don't think we should pay. This shouldn't even be up for debate. It's a clear misuse of tax money and I'm sure the Governor is going to say so as well. I also think there should be an investigation to see what else the council has spent tax money on."

"I am totally against the taxpayers paying for this hypocrite's actions. He injected partisan politics in the non partisan council and now claims to be a victim of partisan politics."

"Ensey should be recalled."

"He stole the election. So let him take (rip off) the taxpayer money too. If we elect republicans, we have to accept the republican's way to doing business."

"Ensey got himself in trouble and not for the first time. He should get himself out. Is this going to set a precedent for future council members that get into legal trouble?"
We want to hear you opinions on this matter. Vote in our poll, and comment under any of our news stories. You can also email us at news@kndo.com.