WA state's concussion law toughest in the nation
Posted:
Updated: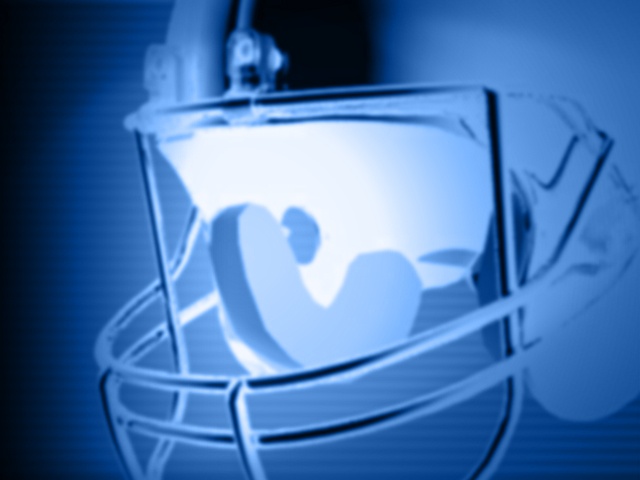 The death of a high school football player in Spokane last week is raising questions about state policies for safety, the concerns come months after Washington passed the strictest law regarding head injuries in the nation.
Drew Swank, 17, played football for Valley Christian High School in Spokane and was hit hard during a game Friday against Washtucna. He was airlifted to Sacred Heart Medical Center, where he underwent brain surgery to relieve swelling. Swank died early Monday morning.
The school says the football team bought special helmets with a high safety rating following the state's passage of that new law regarding concussions in young athletes.
Governor Gregoire signed the Lystedt Law in May, the toughest return to play law in the nation. It requires medical clearance from a doctor before letting athletes train, practice or play in a game.
The law is named after Zachary Lystedt from the Seattle area, who suffered a concussion during a football game in 2006. Lystedt sat on the bench after, then returned to play 15 minutes later, only to collapse after another hit. He is now in a wheelchair.
Under the law, athletes have to take an impact test that measures a player's brain activity before they can play. If the athlete experiences a concussion, the player then takes the same test over again. Both exams need to match otherwise the player cannot return to play without clearance from a doctor.