Police continue search for father, missing toddler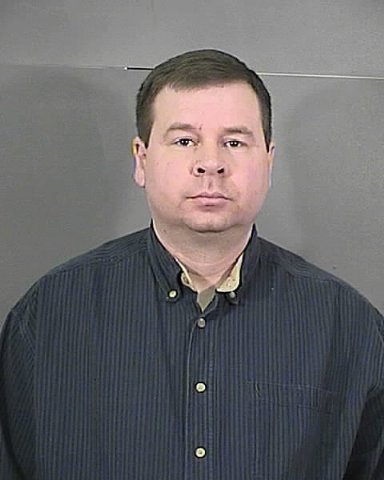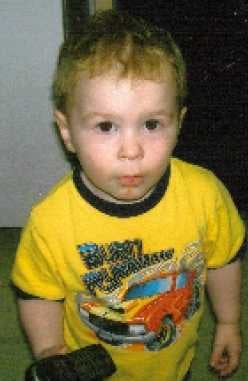 LEWISTON, Idaho - The search is on for 2-year-old Colin Matthew Remacle, who was reported missing this week, and is believed to be with his father, 39-year-old Charles Remacle, whose whereabouts are unknown. Now police say the father of Colin Matthew may need medication.

Colin was last seen by his mother, Catherine Gropp, Thursday, after she says she dropped him off at day care. Gropp said a two-day visitation with his father was supposed to end Saturday, but he never showed up. Lewiston Police are now launching a nationwide search for the boy and his father, who now has a warrant for his arrest.
Lewiston Police Department Captain Tom Greene says there is an arrest warrant for Remacle for child custody interference. It's a felony warrant because police say they know Remacle took Colin out of the state.
Remacle was last known to be at a hotel in Pendleton, Oregon because of a phone message left at Remacle's Lewiston home. Remacle is thought to possibly be in Wallowa, Oregon, and Captain Greene says his office has been in contact with the Wallowa County Sheriff's Office.
Colin's mother told police Remacle suffers from bi-polarity, and upon searching his home, police said it appears he had not taken medication with him wherever he went.
Along with the condition, Greene said Remacle is on probation for a domestic violence conviction. Police say he lost his job about 6 months ago and so his mental condition, along with the whether he has his medication, has police very concerned for the safety of the child.