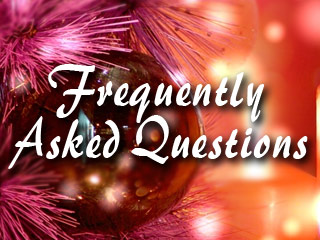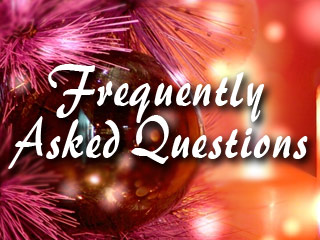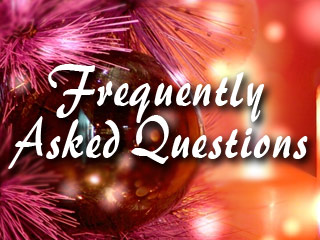 Is it better to bring food or cash?
All donations are appreciated and put to work right away to feed hungry people served by local food banks. Because of the generosity of food and money donors and hard-working volunteers, Second Harvest can stretch every donated dollar into 6 pounds of donated food – about five meals – for people in need.
Does Second Harvest charge the local food banks for our food collected?
Second Harvest provides all donated food free of charge to the food banks and meal programs it serves.
How is the food allocated?
Second harvest distributes food based on the number of people served reported by each food bank.
Can we donate early?
Yes, Please bring food or money to KNDU studios.
How can we get involved?
Contact KNDU-TV at 737-6700