Pasco convenience store robbed
Posted:
Updated: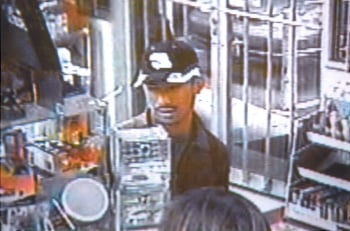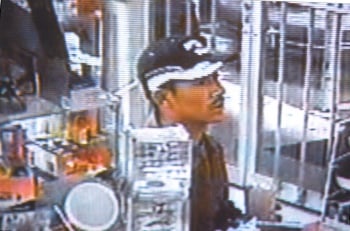 PASCO, Wash. - Pasco Police are searching for a man suspected of robbing a local convenience store in Pasco. Earlier tonight the One Stop convenience store was robbed and it was all caught on tape, but police don't want to release it.
The incident happened around 5 p.m. at 20th and Sylvester. The suspect came in the store acting like he was going to buy some beer. He proceeded to the front counter paid for the beer and then pulled out his gun demanding money.
Susan Carpenter is the owner of the store and was held at gunpoint. She says she had no idea he had a gun and thought he was just an everyday customer. "Yeah he told me give the money, he doesn't want to hurt me, just me all your money. Give me all your money and don't try and push the button or call the police or anything. He said he will shoot me, he means it," said Carpenter.
The suspect left with an undisclosed amount of money. Witnesses say he is described as a Hispanic male in his 20's. He was wearing a dark jacket and a baseball cap with the number "3" on the front. They say he left in a green, or dark colored newer Chevy impala with Washington license plates.
Police say it is possible this suspect is also for an earlier robbery that took place at the Metro Mart in Pasco on November 27th.
If you have any information about this robbery contact the Pasco Police Department or Crime Stoppers.