Lund Building Apartments proving to be a successful renovation
Posted:
Updated: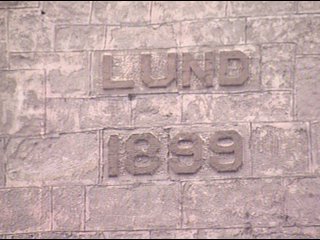 YAKIMA, Wash. -- The Lund Building has proven to be a successful business venture for the owner, from upscale apartments to a restaurant, the one-stop-shop for downtown living seems to be a winning combination.
North Front Street was once known as the red light district, and the Lund Building sat on the corner of the action that was almost 30 years ago. Today the Lund Building is home to seven upscale apartments.
Corday Trick owns the building, back in July he started renting his newly renovated space. It combines housing, food and wine.
"Actually all they need to do is fall down the stairs and they've got a restaurant and tasting room," said Trick.
But, up until November the apartments weren't filling-up. That's until Trick says the government credit program for first time home buyers was going to run out.
"That looked like it was going to run out and boom they rented right away. I mean quick as a wink," said Trick.
The Lund Building attracts downtown businessmen and women. The other clientele are young professionals who are new to the area. They stay for a few months then buy homes.
"The place is rented within a few days, you know, waiting for them to leave so the new people can come in. We haven't had a single day of vacancy since November," said Trick.
It took a few months, but now the apartments are paying off as a solid investment. Trick may renovate again someday, he owns another building on Front Street, but for now he's happy with the success of the Lund Building Apartments.