Haiti Earthquake Comments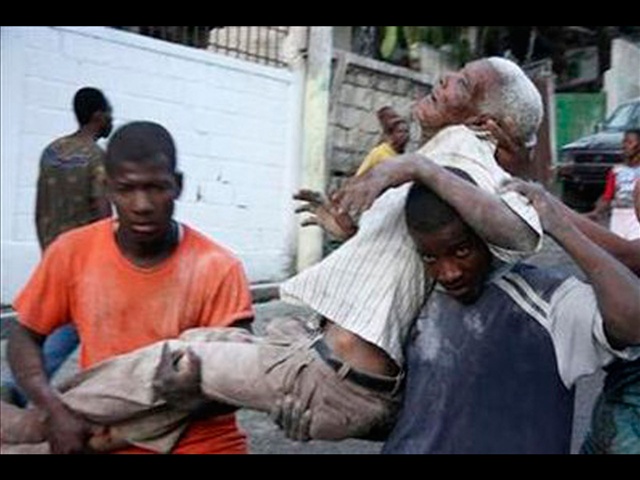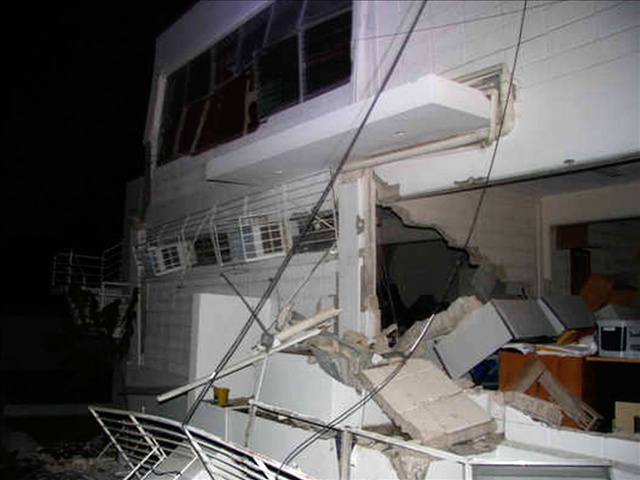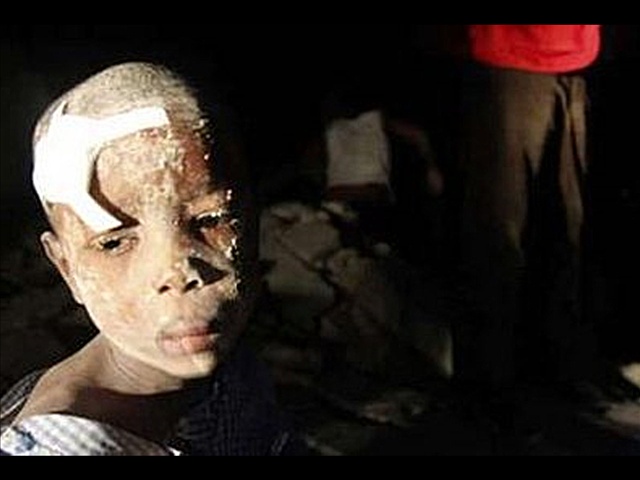 Photos courtesy: Red Cross
PORT-AU-PRINCE, Haiti - U.S. troops are distributing food and water to stricken Haiti earthquake survivors.
Within hours of landing, an 82nd Airborne rapid response unit was handing out food, water and medical supplies outside the airport. A helicopter lifted off with water to distribute and another chopper went searching for drop zones around Port-au-Prince so troops could distribute more aid.
United Nations peacekeepers patrolling the capital have been warning that Haitians are increasingly angry that aid hasn't been distributed quickly. The peacekeepers warned aid convoys to add security to guard against looting. Most survivors have been without food and water since Tuesday.
Meanwhile, President Barack Obama says the scale of devastation in Haiti is "extraordinary," so he's promising an expansive and long-term effort to help the country rebuild.
The chairman of the Joint Chiefs says the U.S. military presence in and around Haiti could grow beyond 10,000 troops as part of efforts to distribute aid and prevent potential rioting.
Obama will meet at the White House tomorrow with former presidents George W. Bush and Bill Clinton. He has chosen them to lead the private fundraising efforts to help Haiti.
We want to know how you are reacting to the devastating earthquake that rocked the country of Haiti. Please post your comments in the comment section below.