Crash kills 23 year-old West Richland man
Posted:
Updated: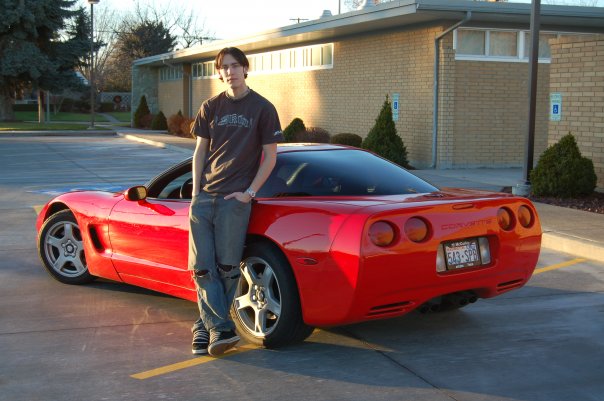 RICHLAND, Wash-- It was at the corner of Adams Street and Goethals Drive in Richland police say 23 year-old Christopher Reno hit two parked cars. He later died at Kadlec Medical Center.
Troopers say speed and alcohol likely played a part in the crash. The crash has left his friends shaken.
"He seemed to really have his life together," says friend Megan Starkey. "He was working, he had his car he really liked, his motorcycle he was getting. He just seemed to be really loving life. He seemed to be going forward in life really well, and that's why it makes it even more shocking."
Reno graduated Hanford High School in 2005. Those that knew him say he stuck with a pack of friends he'd known for years.
"He kept close to his friends, it seemed like his close friends all the way from middle and elementary school. He was just a really genuine guy."
Three others were in the car at the time of the crash. They suffered minor injuries. While police continue to investigate the accident, one thing is certain--this young man will be greatly missed.

"It's hard to think he's not here anymore, you're not going to see him walking around town, that he's not going to be laughing with friends anymore. It seems so sudden, when you see someone happy and lively a couple weeks ago, and to know that something tragic like that happens. It's just really shocking."