Life on the Grid Iron: The Johnny Jackson Story
Posted:
Updated: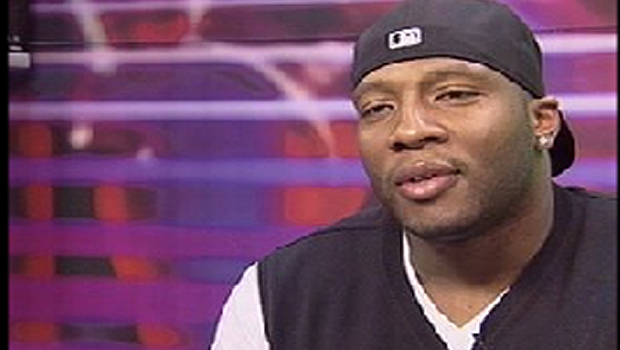 Kennewick, WA-- On Friday we told you about former Tri Cities Fever defensive lineman signing on to play with Calgary in the CFL this season.
What we didn't tell you, is last year playing in the same league Jackson underwent immense frustration. Suiting up for Montreal in 2009 he suffered an injury that placed him on injured reserve. However, he quickly rehab and the organization still never took him off the IR.
The former Fever sack leader in 2008 said, "It's something you have to go through to understand that. It was a situation where I felt I worked so hard to get there... And I got there and got hurt. And I went through my rehab. Once I was healthy... All I wanted to do is get on the field. An opportunity to get on the field. Before I got hurt I was starting... So it was definitely frustrating... But it also was a learned lesson."
We continue with our in depth look at former Tri Cities Fever star Johnny Jackson. Whose quest to someday reach the NFL still seems just out of reach, by signing to play in Calgary in the CFL this season. However, he consider's playing football a gift. Knowing what his mother has gone through, since being diagnosed with cancer back in 2000. It simply puts things in perspective.
Jackson said, "I'm proud to be playing football period. I feel like football is a privilege... and I feel like it's a big accomplishment for me to be playing in the CFL. I just have a different outlook of life I guess I would say... considering what I've been going through with my mom and all of that you know. So I'm just happy to have an opportunity to go to work and get paid for it."