Central Men Qualify for Third Straight Regional Tourney
Posted:
Updated: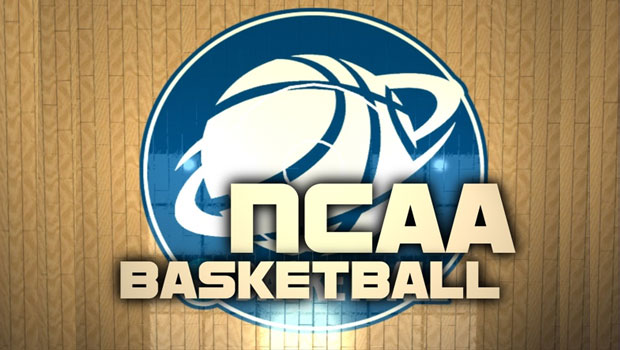 INDIANAPOLIS, Ind. (Mar. 7) -- The Central Washington University men's basketball team has been selected as one of eight teams in the NCAA Division II West Region to participate in the 2010 NCAA Division II Men's Basketball Championship, it was announced Sunday night by the NCAA national office.

The Wildcats (16-10, 10-6 Great Northwest Athletic Conference) will travel to Bellingham, Wash., for the regional tournament, which will be played Friday (Mar. 12), Saturday (Mar. 13), and Monday (Mar. 15). Central's seed and opponent will not be announced until Tuesday, following the completion of Monday night regular-season finales in Hawaii that would impact regional seeding. Based on last week's regional rankings and the determination of the host site, the Wildcats' likely opponent will be rival Western Washington.

Central is making its third consecutive NCAA Division II tournament appearance, and its fourth in the past five seasons. The Wildcats are one of three teams representing the Great Northwest Athletic Conference, joining tournament host Western Washington and GNAC champion Seattle Pacific.

The other five teams in the regional are California Collegiate Athletic Association (CCAA) representatives Cal Poly Pomona, Cal State San Bernardino, and Humboldt State (Calif.). Representing the Pacific West Conference are Brigham Young-Hawaii and Dixie State (Utah), both of whom the Wildcats lost to in non-conference tournaments earlier this season. Central has a combined 1-5 record this year against teams in the regional tournament, with its only win coming over Seattle Pacific on Feb. 4 in Ellensburg.

Game times for the regional tournament will be 12:30, 2:30, 5:30, and 7:30 p.m. for the regional quarterfinal round on Friday, 5 and 7 p.m. for the semifinals on Saturday, and 7 p.m. for the regional championship on Monday. All games will be played at Sam Carver Gymnasium on the Western Washington University campus.