Selah Vikings: Tired of 2nd Place
Posted:
Updated: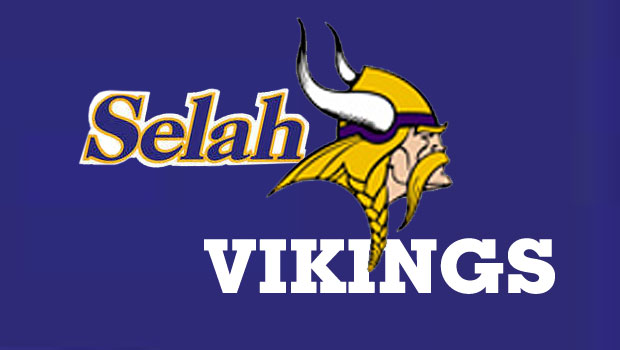 SELAH, Wash. -- It is the season of peanuts and crackerjacks and prep baseball teams are getting in their cuts as they get ready for the regular season.
One of those teams is the Selah Vikings and they are definitely a team with great expectations. They have always been the bride's maid never the bride. Since the Archer family took over Selah Viking baseball back in 1990, the team has finished second in state five times, including last year's team. Plus, they have three third place finishes.
"It's been something I've tried to do the past four years," said Selah Senior Captain Stephan Schmidt. "I mean I've heard about all the stories about the great teams from the past. They've come so close. I don't know but it would feel pretty good to get one."
The Dad of the Archer Family, Bob, led Selah ball from 1990 to 95. In 1996, Mike took over. Between the two, the Vikings have made 10 state final fours.
"The bottom line its about the kids. You've got to be good and you've got to be lucky. And those things have to come together at the right time," said Head Coach Mike Archer.
Luck is something Mike's brother Rob, an assistant coach, hopes to get on their side this spring. To finally get them over the hump.
"It would mean a whole lot, you know," said Rob. "It's something we've always wanted. You know it would really be nice to get that for our Dad I think."
You would think all of these close calls would add pressure to this year's team.
"It's not really pressure," said Schmidt. "We just got to come out here and do the best that we can and just give it our all. We got to play to our ability and if we do that, we should be able to pull it off."
Now all we can do is wait to find out.