Neighbors petition against strip club proposal in Yakima
Posted:
Updated: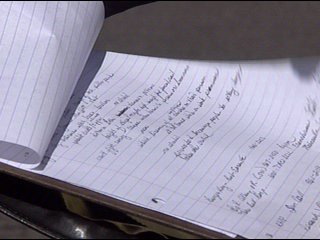 YAKIMA, Wash.- Al and Susan Maza are scoping out South First Street. They are determined to meet their neighbors in hopes of finding others opposed to a strip club in the area.
"We have enough problems, like I said just another black eye, we're battling gangs, drugs, and crime that is now here, why add to it," said Maza.
Zillah businessman Jamie Moffett plans to turn this empty space into a gentlemen's club. It's legal and follows the city's ordinance. Moffett's attorney says it also has its benefits.
"It will provide another opportunity for profit center in the city of Yakima which we need and it will be done tastefully," said Attorney J. J. Sandlin.
The proposed site for the gentlemen's club is on the 2300 block of South First Street and while some people say they're not opposed to this type of business, property owners next door say it is a problem.
"I know it'll reduce property value, this is our retirement, we worked for decades, dont want to see this go down," said Maza.
Property owners say they have about a dozen people backing them so far and want to get as many signatures as possible, from businesses and residents.
"I told them both, I will do everything that's legal and within my power to stop this," said Al Maza.
They're not the only ones. Moffett and his attorney say the proposed business will not harm others and they're continuing with the plans.
"We encourage them to embrace diversity, we need diversity in this area," said Sandlin.
The city could choose to hold a public hearing about the club.