H1 Hydro Test Session Update
Posted:
Updated: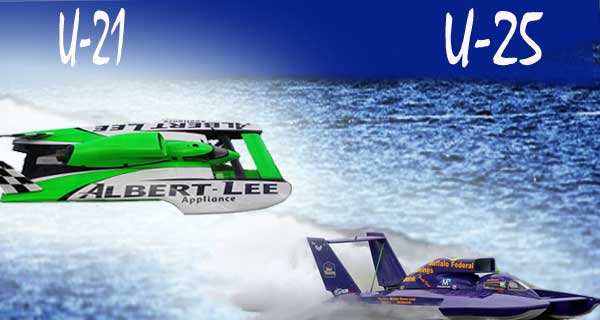 KENNEWICK, Wash - Unlimited hydroplane driver Brian Perkins has made three runs in the U21 Miss Albert Lee on the Columbia River test session so far today, and reported it's running well. The Go Fast Turn Left Racing crew is working on the electrical system in an effort to get data back - which will help them analyze prop performance and dial in other operational factors.
Dr. Ken Muscatel's crew is getting the U25 set up to run later today, and eager to see if some of their off-season changes will improve the boats performance. They changed the weight distribution in the boat and have a new cowling to try out. After Muscatel pilots the Superior Racing hull, Jon Zimmerman will have a turn in the cockpit. Muscatel said Zimmerman will work on officially qualifying as an Unlimited driver at the H1 series kick-off race in Madison.

The UL929 Unlimited Light hydroplane also prepared to test today under the new ownership of Scott Meyers. While Meyers has crewed smaller classes in other race series, including his recent world record in the S81 2.5 stock hydro, this was to be his first run in an Unlimited Light on his hometown river. The boat was dropped in the water, his driver Jesse Robertson was strapped in the cockpit, and the entire crew was very disappointed when the boat wouldn't turn over.