APBA Gold Cup is a Go
Posted:
Updated: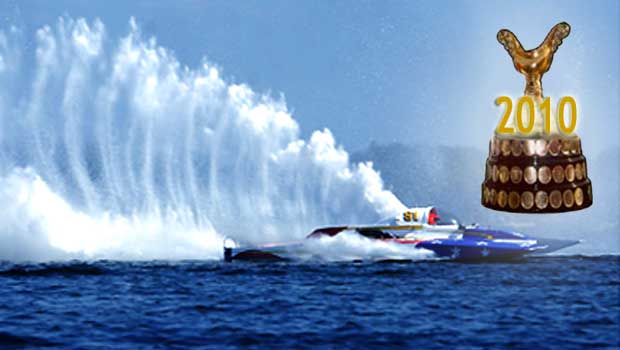 Tom Bertolini, president of the Detroit River Regatta Association and APBA Gold Cup Race Director says the decision has been made and the event is a go for the scheduled dates, July 9-11.
"We are still not where we need to be financially," said Bertolini. "But with the support we have received from contributors like the Grosse Pointe Yacht Club members and friends and others in the Detroit business community, we are going to move forward with the confidence that we can raise the additional funding we need."
Bertolini stressed the need to continue the fund raising effort saying, "We don't want the community to think our decision to go ahead with the event means we have all the money we need. Our search for sponsorship dollars will be more critical than ever now."
H1 Unlimited Chairman Sam Cole added, "The effort by Tom Bertolini, Bill Rands, Mark Weber and everyone associated with the Gold Cup to continue the event has been nothing short of sensational. Their energy and dedication are the reasons we are going back to Detroit for Gold Cup number 101 and we look forward to another great race at our premier event."
Cole also saluted the involvement of the Grosse Pointe Yacht Club saying, "We understand the successful fund raising event hosted by the GPYC was a key factor in the decision to move forward with the 2010 Gold Cup, so thanks to our friends there and across the Detroit community for their support."
Friday evening, U-1 Oh Boy! Oberto driver Steve David spoke to about 200 Gold Cup volunteers at their annual volunteer kick-off meeting and told them their service and dedication to the event was a major reason why the organizers and race teams were so determined to see the event continue.
Following the event, David said, "The volunteers are obviously ready. Their enthusiasm for the Gold Cup is contagious. We look forward to being here with our race team in July and being part of a great show for them and the fans."