Suspects arrested in gang-related shooting
Posted:
Updated: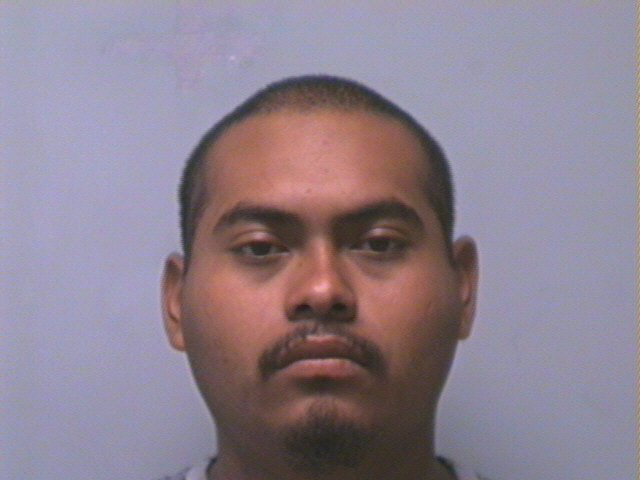 Waldemar Pimentel AKA "Spooky"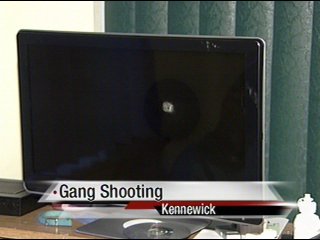 KENNEWICK, Wash. -- **UPDATE** The final suspect in a gang-related shooting has been arrested. Officers say 19 year old Waldemar Pimental fired a gun into the house behind Monopoly Park Monday night. They have also arrested 23 year old Ayala Santiago.
Here is the original story:
KENNEWICK, Wash. -- A house was riddled with bullet holes, and a teen inside the home nearly hit, after two alleged gangs opened fired on each other Monday evening at Monopoly Park in Kennewick.
Kennewick Police say at about 6:30 Monday night, a light green van pulled into Monopoly Park. Several people got out of the van and confronted another group that was already there. The two groups "exchanged words" and shot at each other. According to what witnesses say, police believe the shooting was gang related.
The suspects fled after the shootings, and witnesses say there was no evidence that anyone was shot. However, a house in the 800 block of Elm Street was hit multiple times. Police say the house exterior had several bullet holes. One bullet even passed through an upstairs closet and all the clothes hanging inside it. Another bullet traveled through several walls before hitting a computer screen next to a 14 year old boy who was using the computer. No one living at that home has any gang ties.
The family was shaken up by the incident. Amy Acevedo, the teen's mother said, "it's crazy. It's like, what if it would've hit him? What if he would have been turned the other way? It wouldn't have been an investigation of the bullets that they're pulling out of the house then; it would've been homicide."
Officers did find the suspect vehicle a few hours later in the 600 block of S. Fir. They contact someone living near there and arrested 23 year old Ayala Santiago, a suspect in the shooting. Santiago is being held at the Benton County Jail and awaiting charges.