Former Prosser mayor arraigned
Posted:
Updated: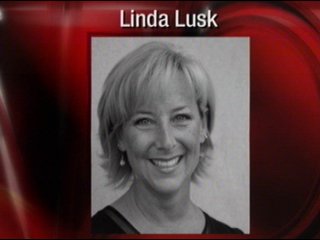 KENNEWICK, Wash-- Making her first public appearance since being charged with third degree child molestation, Linda Lusk pleaded not guilty before a judge in the Benton County Justice Center.
Court documents obtained by KNDU allege the former Prosser Mayor had sexual contact with a 14-year-old high school student. Her attorney says there's more to this story than meets the eye.
"It's a very complicated story," explains Scott Johnson, Lusk's attorney. "I've said it's an interesting story, because there are more facts than are known. The rumors have been out of control, but when the whole story is laid out, I think a picture will develop of what happened in this case."
Prosecutors were first to file charges last week. They made the decision to not place her under arrest, and after court Thursday--still no arrest.
"She had her conditions of her release set so that she cannot leave the state of Washington. That's the only restriction imposed on her," Johnson adds.
Lusk was quick to leave the Justice Center, where she's not due back for a month.
"I think she's glad this part of today is over. The stress level is pretty high, but she's managing," Johnson says. Her husband's been very supportive, she's got a supportive family."