Streamlight Illuminates H1 Unlimited
Posted:
Updated: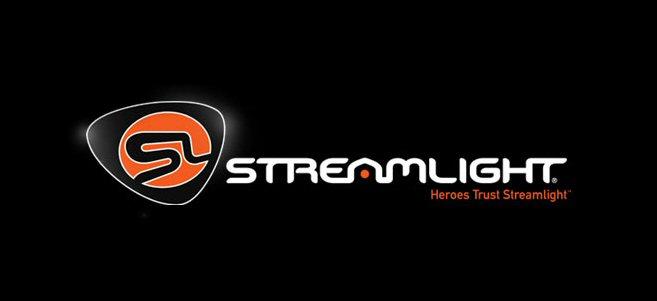 SEATTLE, WASHINGTON (June 21, 2010) –H1 Unlimited crew chiefs and crew members will reap the benefits of a new agreement between H1 and Streamlight, making the Eagleville, Pennsylvania company the official lighting supplier of the series.
As part of the associate sponsorship, Streamlight will supply each race team with a variety of lights designed for use in places like shops and tight spaces in engine wells.
Streamlight Director of Sales Eric Mills says, "Streamlight is excited to become a sponsor and partner with H1 Unlimited. We believe bringing a quality product such as ours to a quality series such as the H1 Unlimited tour is going to benefit us both."
Mills added, " We at Streamlight are also looking forward to attending the races and using the events to help build and strengthen our relationship with key distributors in a fun and exciting environment. Interacting with the teams as well as the fans and generating feedback from them on our products is a great opportunity!"
H1 Unlimited Chairman Sam Cole commented, "We have added another 'best in class' company to our sport. Streamlight is well known around the world for the quality, performance and affordability of its products. We are very excited to welcome them as an exclusive product sponsor and I am confident that our teams will really enjoy using Streamlight products."
Lighting supplied to race teams will include:
Trident HP LED headlamp - bright, durable, and visible.
Enduro - waterproof, compact, bright and comfortable.
Stylus- One of Streamlight's most popular pocket lights- fits like a pen in your shirt pocket.
Stylus Reach - A great light for seeing into tight areas of a motor and engine compartment.

Jr. LED - Very bright C4 LED light 4AA ProPolymer LED - An ergonomic design, fits comfortably in your hand and offers a wide array of light- waterproof and safety rated.
The H1 Unlimited season opens July 4th weekend with the Lucas Oil Indiana Governors Cup in Madison, Indiana.

Source: H1Unlimited