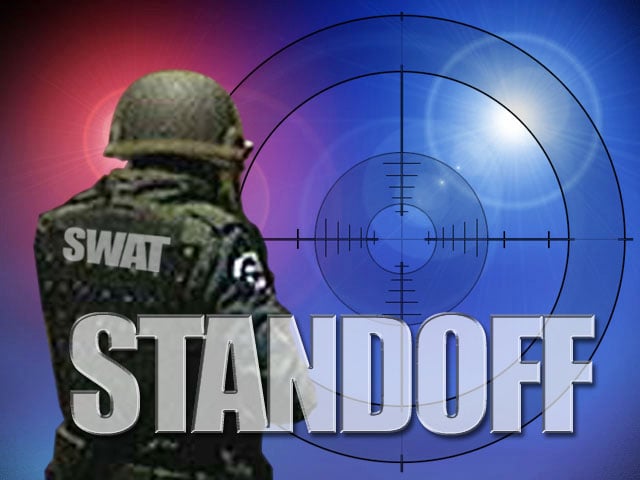 RATHDRUM, Idaho - A standoff in the Boekel neighborhood east of Highway 41 in Rathdrum ended peacefully Friday.
Police say a man at a Wells Fargo Bank in Rathdrum was having financial issues, so he started threatening people at the bank.
Then he went home and called a help line saying he was going to kill himself.
Police showed up and after a short standoff... He came out of the house and was taken to the hospital to be checked out.
Previous Coverage:
RATHDRUM, Idaho - KHQ has learned of a police standoff in Rathdrum, Idaho. At around 4:40 this afternoon police surrounded a house on Ohio St. near Highway 41 and Boekle Road. KHQ reporter Mike Perry is on scene and we will keep you updated as soon as more information becomes available.