Hermiston Baseball Needs Your Help
Posted:
Updated: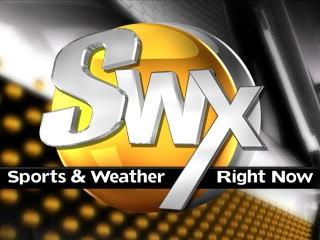 Hermiston, Ore. -- The Hermiston Babe Ruth 15 year-old North Oregon State Champions are itching to prove their skills on the field by competing in the regional tournament in Klamath Falls starting on August 2nd, 2010, against British Columbia, Washington, Idaho, Montana and Wyoming.
The team proved their domination in the state tournament held July 19-24th in Ontario, Oregon by going undefeated the entire tournament, earning the North Oregon State Champion title. The title was well deserved because every player on the team, put his heart and soul into winning, and never gave up. This team is excited to compete at the regional tournament and they are asking for your help.
The dilemma facing the Hermiston Babe Ruth League is the mounting costs to provide transportation, food, accommodations and other accumulating costs for the players and coaches. There is a huge need for sponsors and donations. The anticipated overall costs for each player and coach exceed current funds.
We're asking for business sponsors and community donors, for the trip to the regional tournament in Klamath Falls.
Making things even more difficult, the regional tournament is scheduled for August 2nd, just one week from now. The local boys of summer must focus on their game. League organizers are confident the community will help these amazing athletes' get to the regional tournament.
"We have a good chance," Manager Mike Clements said. "We have a lot of talented kids out there. We're real deep at every position, and they want to play." "When it comes down to it, they rise to the occasion," Coach Juan Lopez added.
There are no particular sponsorship packages offered, but any help is welcome. Anyone who wants to donate to or sponsor the Hermiston 15 year old Babe Ruth All-Star Team can call Sherena Clements at 541-571-2969 or Blanca Lopez at 541-561-5261