Two Sports, Two Jerseys, One Name
Posted:
Updated: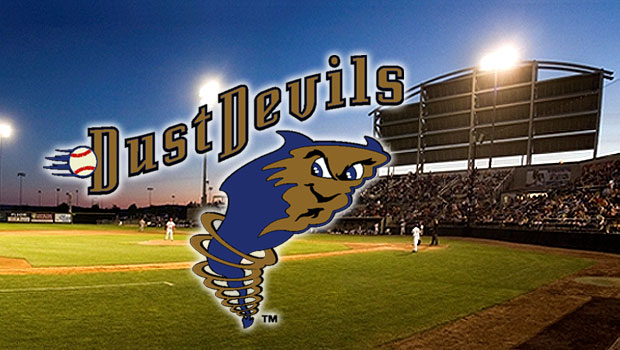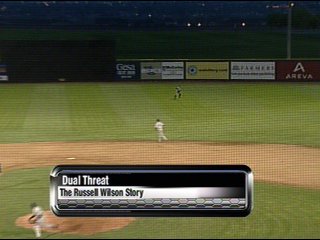 PASCO, Wash. -- Living in the moment. Not worrying about what's ahead. That's how Russell Wilson approaches his athletic career. He's a dual-sport athlete. Wilson plays pro ball in the Colorado Rockies Minor League system here in the Tri-Cities and plays Division I football at N.C. State.
"That's the way to go," said Wilson. "That's the best thing I can do for my life. The best thing that I can do for my situation is just to do the best I can on whatever it is I'm focusing on."
The toughest battle he's endured has not come on the field. His father passed away earlier this year.
"He played football and baseball at Dartmouth and then he went to go play for the San Diego Chargers for a year," said Wilson. "He taught me how to play baseball, how to throw a football, how to play basketball and everything. We were pretty close. My dad's always been the type of person with a real strong faith. Keep the faith and everything like that. I know he's in a better place."
Russell embodies many of the same characteristics his father had when he played. The main one - leadership.
"I've always been the leader but I think the main thing is that I try to push other people and I always try to push myself to the best of my ability."
This is Wilson's final weekend playing for the Tri-City before heading back to N.C. State to prepare for football season.
"The toughest part is leaving these guys. These are great guys and it's a great organization."
When asked what uniform he'll be wearing three years from now, Wilson foresaw himself in both a Colorado Rockies and Denver Broncos Jersey.