CWU kicker earns GNAC player of the week honors
Posted:
Updated: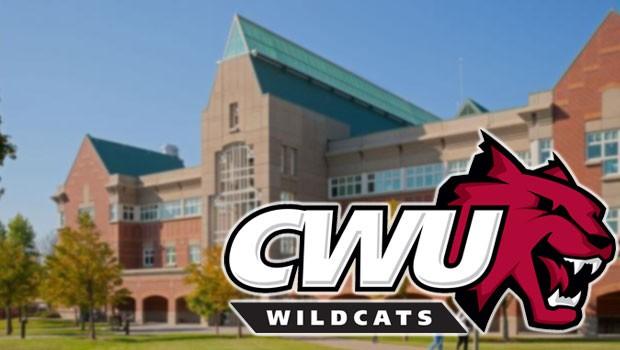 SPOKANE, Wash. (Sept. 20) -- Central Washington University sophomore Sean Davis (Federal Way, Wash./Todd Beamer HS) has been selected as the Great Northwest Athletic Conference Special Teams Player of the Week for football for the week of Sept. 12-18, the conference office announced Monday.

Davis, who made just his third collegiate appearance for the Wildcats this past Saturday, kicked field goals of 43 and 46 yards in Central Washington's 43-21 victory over visiting Dixie State at Tomlinson Stadium. He is now a perfect three-for-three in field goals for the season (and in his career), with all three attempts coming from more than 40 yards away.

Davis made his 2010 debut in the Showdown on the Sound versus Eastern Washington on Sept. 11, kicking a 50-yard field goal in the Wildcats' 35-32 loss to the NCAA Division I-Football Championship Subdivision member. The 50-yarder against the Eagles was the longest by a CWU kicker in 18 years.

Central Washington has now had one GNAC Player of the Week each of the past three weeks. Senior linebackers Jared Silva-Purcell (Honolulu, Hawaii/St. Louis HS) and Paul Wright (Martinez, Calif./De La Salle HS) earned Defensive Player of the Week honors following the Sept. 4 and Sept. 11 games against Dixie State and Eastern Washington, respectively.

The Wildcats, ranked 22nd in this week's American Football Coaches Association (AFCA) Division II poll that was released Monday, head north to Simon Fraser University (B.C.) to face the Clan on Saturday (Sept. 25) at 3 p.m. CWU will next play at home on Oct. 9 with a non-conference tilt against Southern Oregon University.