The Dutch Way: Hanford girls soccer
Posted:
Updated: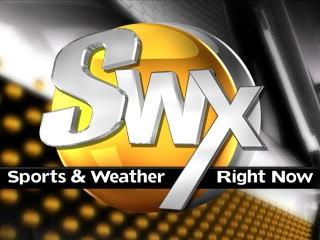 Richland, WA---
Mart Oostrom played soccer all his life, until he moved to the Tri-Cities 17 years ago. Oostrom was a former professional soccer player in his native Netherlands, before he made the trip to Washington State to work as a scientist for Battelle. Although his playing days are over, it does not mean he's put away the cleats.
The last three year's he's run the show at Hanford, and this year his European style of play is paying off. The lady falcons are 4-1, and in those four wins have tallied 25 goals combined.
Senior captain Caroline Exarhos said, "He brings a lot of the European style of play into what we play. Like our formation is very Dutch... Very European. He really pushes us to be the best that we can."
Division one bound soccer player Kahiesha Johnson added, "You don't want to disappoint him. You don't want him to yell at you. He's real smart and inspiring. "
Oostrom said, "What I'm trying to teach these kids is that if you can take care of the work rate... Organization on the field... And the intent to play... And the willingness to play good soccer, you'll be in good shape."
The Dutch way is working this season, and coach just hopes this is the year Hanford finally makes it to state with him as the leading man.
Oostrom said, "It's almost becoming an obsession, right? I mean after... We really want to be there. But we know what we have to do first. We have to compete against the top teams in our league. And we have to find a way to be competitive against them. And that's the first step."