Different generations and social networking
Posted:
Updated: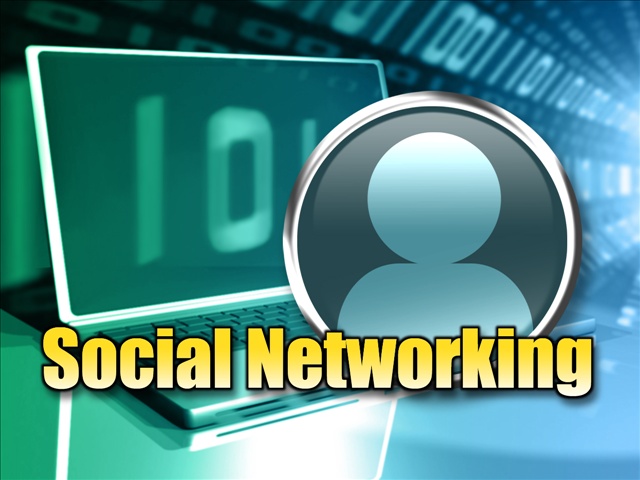 KENNEWICK, Wash. -- Twitter.com was recently hacked into, and such events could cause older people to stray away from the online social networking scene. But, that generation is closing the gap when it comes to online sue.
Facebook, Twitter...you name the site, chances are you'll have no problem finding a young person online. However, these days, older people are getting connected for a variety of reasons.
Jeff Kruger, from Kennewick, told KNDU what he uses for social networking, and why saying, "Facebook, and largely for business, kind of to keep people updated. We build in western Washington, and it's a way for people to keep updated on what we're doing."
Dave Riker, from Stanfield, Oregon said, "stay in touch with family members that's mainly it. We just scratched the surface on Facebook, we're not really using it that much. It's ok but we're not going to live off Facebook like some people."
Professor Doug Gast at WSU Tri-Cities says the divide between young and old is closing, but says he has found concern from many over their privacy. "Putting all of this information online is not something they're necessarily comfortable with, but with new privacy features and a new privacy rollout by example with Facebook it's becoming increasingly difficult for people to access that information that you do not give permission to," explained Gast.
Despite, the safe guards, not everyone is convinced.
Adrian Howell, another Kennewick resident told KNDU, "you hear lot about that stuff and it does turn you off even wanting to go into that type of area and see what it's all about so anything like that seems that are out there, a lot of things happening."
While not everyone is buying into social networking, no one ever said progress was easy.