2-year-old with Arthritis
Posted:
Updated: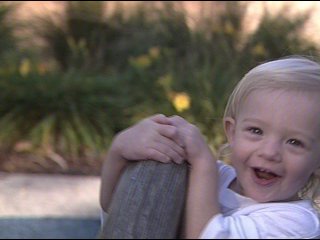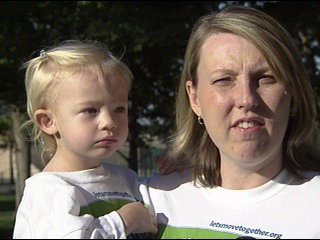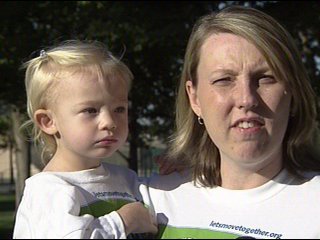 RICHLAND, Wash.— A two-year-old girl could barely walk after being diagnosed with Arthritis.
"She's very cuddly in the mornings and so we just thought she was being cuddly but she wouldn't want to walk she just wanted to be held," says Kim Shultz, Father.
After a trip to the doctor, Amelia was diagnosed with Arthritis in April. Her Arthritis attacks all her muscles from her head to her toes except for her hands.
She is just one of 6,000 children in Washington with Arthritis. She now gets two shots each week, daily medications and frequent trips to the doctor.
"She'll have to continue on medication probably for a long time, maybe for the rest of her life," says Lisa Shultz, Mother.
Since treatment began, Amelia has grown two inches and now has the energy to play. Mom and dad hope the medications will continue to give their daughter a normal life.
"It's tough because it's something you can't really effect other than go take her to treatment. You feel kind of powerless," says Kim Shultz, Father.
Now Amelia and her mom and dad plan to fight her condition. One way is by attending the Arthritis Walk in Richland Saturday, and Amelia is the honoree.
Registration starts at 9:00am and the walk begins at 10:00am at Howard Amon Park. Come support Amelia and those with Arthritis.