CWU Quarterback key to Wildcats success
Posted:
Updated: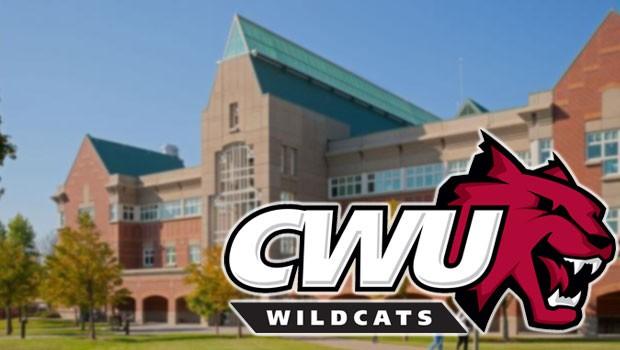 Ellensburg, WA.---
Central Washington's quarterback Ryan Robertson lit up the air Saturday in the Wildcats 27-0 win against Southern Oregon.
Robertson dialing up 322 yards and 3 touchdown passes in the victory. Usually the Wildcats passing game struggles. This year Robertson averages less than 200 yards passing per game.
His performance Saturday is an important progression for the sophomore quarterback who needs to step up his game with the nation's 19th best rusher, Bryson Kelly, still out with injury.
Head coach Blaine Bennett understands if the team can get rolling in the air... Success will follow for the 4-3 Wildcats.
Here is what Bennett had to say: "Ryan Robertson had a good game. He really did. It's exciting to see his maturity as a red shirt sophomore, really the first full season he's been our starting quarterback. We had a great advantage with out offensive line against their defensive line. Allowed him to stay in the pocket a little bit longer and allowed our wide receivers to get down field. His play is critical for our success. Hopefully he has a similar game as he did last week... Some big numbers... Make some good decisions... And primarily stay away from interceptions. That's one of the things we've done in the past. He did a great job Saturday making good decisions with the football. So his play is critical to our success."
Robertson and company next play in the battle in Seattle on Saturday against Western Oregon.