Franklin County and animal control services
Posted:
Updated: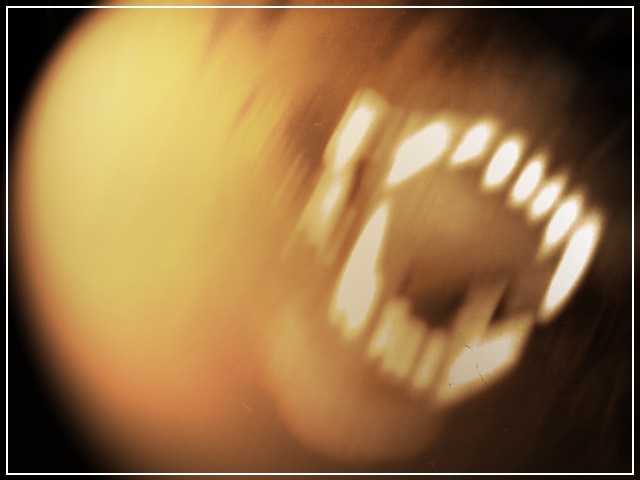 PASCO, Wash. -- Franklin County Sheriff's Deputies are trying to put a leash on the dangerous dog problem in the county. This after a couple was bit last month by a loose dog while they were out walking their own dog in an unincorporated part of Franklin County, that is inside Pasco city limits.
The city of Pasco has animal control services. Franklin County Commissioners got together Wednesday and offered half of a solution; they unanimously approved a contract with the Animal Hospital of Pasco off Argent Rd. and North Rd. 92 to board dangerous dogs.
Sheriff Richard Lathim, with the Franklin County Sheriff's Office said, "the cities have their own animal control and the county doesn't have their own animal control at this point."
The sheriff's office has $2,000 in its budget for these services. They say they get three to four calls a year. "They have to be vaccinated to be boarded safely and of course also euthanasia if they require us to put something down," explained Henry James with the Animal Hospital of Pasco.
Sheriff Lathim says the new service won't prevent dog attacks. "Just because you have animal control, and all kinds of ordinances, doesn't make it necessarily safe. Pasco has animal control and people to capture dogs but they still have more bites than Franklin County," said Lathim. He went on to say, "right now the county doesn't have a way to capture the dogs."
Benton County, however, is moving along with their animal shelter. The 3,200 square foot building is expected to be completed by the end of the year off Grant Pl. in Kennewick. It is going to have at least 36 kennels and the price tag is approximately $815,000.
The contract is only in place until the end of the year to see how it works. Right now Franklin County still doesn't deal with stray dogs, only dangerous ones, nor do they have a method to capture the animals.