Tri-Cities Fever 2011 Schedule Released
Posted:
Updated: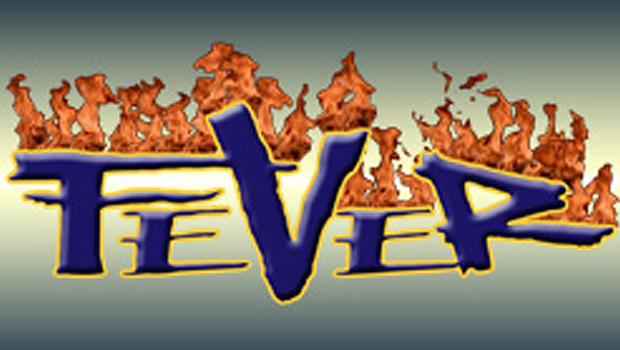 Kennewick, WA----
The Tri-Cities Fever's quest back to the playoffs starts at home Saturday, February 26 against Indoor Football League newcomer the Arizona Adrenaline.
The Fever unveiled its 2011 schedule Friday, October 29, a schedule the features eight home dates, including some new faces making their first appearance at Toyota Center. There will also be a few familiar faces.
"I think it's a good mix," said Fever owner Teri Carr. "We get to play some of the same teams, but we also get to see a lot of new teams as well."
The Fever, which finished 7-7 last season and made the playoffs for the first time since 2007, returns to the IFL for a second straight season and is in the Pacific Division of the Intense Conference with familiar foes Kent and Fairbanks. The division also features the Wenatchee Venom, which joined the IFL after playing in the American Indoor Football Association last season.
The Fever plays its new in-state rival three times during the regular season, the first meeting in Wenatchee on March 5. The Fever and the Venom will also play a preseason contest on Feb. 17, at Toyota Center, a week before the Fever's regular season opener against Arizona.
The Fever has three games against each division opponent and five out of division games; two against Arizona, two against Colorado and one against Omaha.
"I think we are going to see a lot of good teams this year," said Fever coach Adam Shackleford. "It's going to be nice to play some out of division games to see where we stack up against the rest of the conference."
In 2011, in addition to Arizona making its first trip to Kennewick, Colorado will do the same. The Fever will also see the Omaha Beef for the first time on March 25.
To get your tickets and catch the Fever in 2011, call 222-2215 today.
2011 Schedule

Thursday, Feb. 17 vs. Wenatchee*
Saturday, Feb. 26 vs. Arizona
Saturday, March 5 at Wenatchee
Saturday, March 12 vs. Fairbanks
Friday, March 25 at Omaha
Sunday, April 10 vs. Kent
Saturday, April 16 at Arizona
Saturday, April 23 vs. Colorado
Saturday, April 30 vs. Kent
Saturday, May 7 at Fairbanks
Saturday, May 14 vs. Wenatchee
Friday, May 20 at Colorado
Saturday, May 28 vs. Fairbanks
Saturday, June 4 at Wenatchee
Friday, June 10 at Kent