Cross Country State Championships Recap
Posted:
Updated: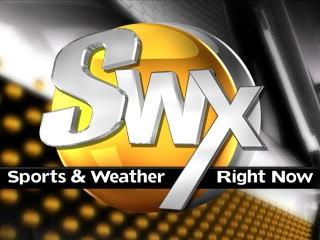 Pasco, WA.----
Thousands of people descended upon Sun Willows Golf course for the 2010 Cross Country state championships.
Tri-Cities Prep took home the 1B/2B state championship. The Jags average running speed over 3 miles was a shade under 17 minutes and 30 seconds.
To 4A Boy's, where Eisenhower becomes the first team in 22 years to defeat a Spokane school. Walla walla's Aaron Nelson led all local runners in this race finishing third.
Your team winner from this group, again would be the Ike Cadets, and Jaziel Rodriguez led the way finishing in 14th.
In 3A, Anthony Armstrong the Junior out of Kamiakin one of the favorites to win. However, falls short to as he claws his way into third place and on to the podium with a time of 15:25. His teammate Austin Richards finishes in 24th place with a time of 16 minutes and 21 seconds.
In girls 3A, Hanford's Erin Hegarty a dark horse for an individual crown. She finishes in fourth finishing with a time of 18:15. The Kamiakin Braves as a team take fourth place. Michelle Fletcher and Stephanie Rexxus finishing seventh and eighth respectively.
On the Girls 4A side, the Eisenhower Cadets taking home the team championship. Ike's Mayra Chavez led the Cadets to complete the 4A sweep. Ike becomes the first team since 1988 to take both the boy's and girl's titles.