Wildcats Unable to Crack Top Six in Super Regional Four
Posted:
Updated: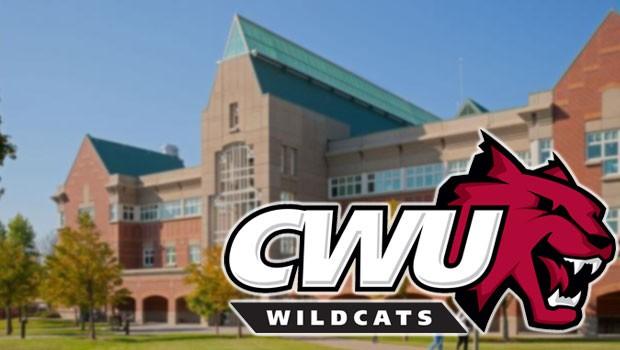 INDIANAPOLIS, Ind. (Nov. 14) -- Despite an eight-win season and five consecutive victories to close out the year, the Central Washington University football team will not be playing in the 2010 NCAA Division II Football Championship, as the 24-team field was announced Sunday afternoon.

The Wildcats, who finished 8-3 overall and won their sixth Great Northwest Athletic Conference championship in the eight-year football history of the conference, were bidding for their fourth consecutive trip to the Division II playoffs. However, after being ranked eighth in the Super Regional Four poll each of the past two weeks, CWU was unable to climb the two spots necessary to rank among the top six in the region and earn a postseason berth. With just five football-playing members, the GNAC does not have an earned-access berth to the playoffs.

The Wildcats' three losses this season were to teams with a combined win-loss record of 27-5. Central fell to Minnesota Duluth (11-0) and Humboldt State (8-3) in Division II competition, while also losing by just three points to Eastern Washington (8-2), which is ranked fifth in the NCAA Division I-Football Championship Subdivision.

Of the six teams in the Super Regional Four portion of the bracket, three represented the Lone Star Conference and three were from the Mid-American Intercollegiate Athletics Association (MIAA), with teams from the Lone Star -- Abilene Christian (11-0) and Texas A&M-Kingsville (10-1) -- earning the top two seeds and earning first-round byes. Missouri Western State (8-3) visits Northwest Missouri State (9-1) in one first-round match-up, while West Texas A&M (8-3) travels to Central Missouri (9-2) in the other opening-round game next Saturday (Nov. 20).

Central Washington qualified for the NCAA Division II championship each year from 2007 through 2009, advancing to the national quarterfinals in 2007 and in 2009. The Wildcats lost to eventual national semifinalist Grand Valley State in 2007, and were defeated by eventual national champion Northwest Missouri State last fall.

This year is not the first time in recent history that the Wildcats have won eight games in a season but have been denied a spot in the NCAA Division II playoff field. Central went 8-2 and won its final seven games in 2005 but did not qualify for the postseason.