Tips to stay on budget this Black Friday
Posted:
Updated: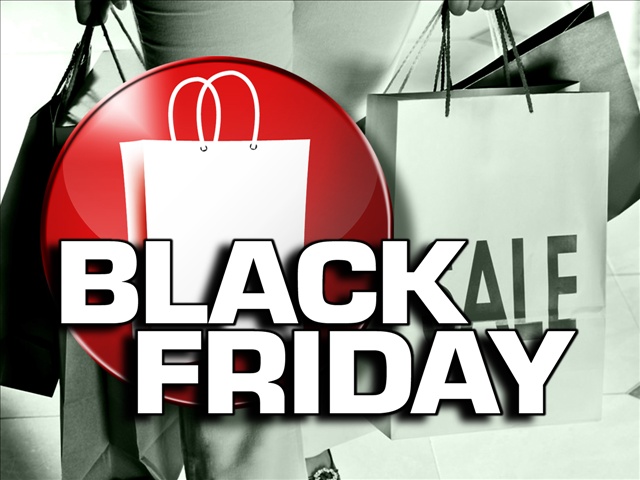 KENNEWICK, Wash.-- Consumer Reports says the average shopper spent 16% more than planned on holiday gifts last year.
The Consumer Credit Counseling Service in the Tri-Cities says planning is key. They advise you make a list of all the people you need to buy for and set a limit of what you're going to spend on each person.
One financial counselor says the best way to stick to your budget is to use cash. Sandi Paradiso explains, "When you use cash, you actually spend half less than if you use credit cards. Most people think 'I'm just going to use my credit card and when the bill comes in, I'll pay it off.'" However, she says that almost never happens, so a $20 shirt quickly becomes a $40 shirt after interest. Also if you're only bringing cash, once you've spent what you have, you have to stop.
Another suggestion is to bring along a calculator or use the calculator on your cell phone to keep track of how much you're spending. You can keep a running total of money spent or quickly figure out sales prices.
If you're going out on Black Friday, make sure to check all the ads so you know what the best deal is and where. Also, compare prices in stores to online prices to make sure you're getting the best deal.
Another holiday shopping reminder, don't forget to budget for food. Many people forget to include money for making Christmas cookies or bringing a bottle of wine to a party.