Bighill Named D-II All-American
Posted:
Updated: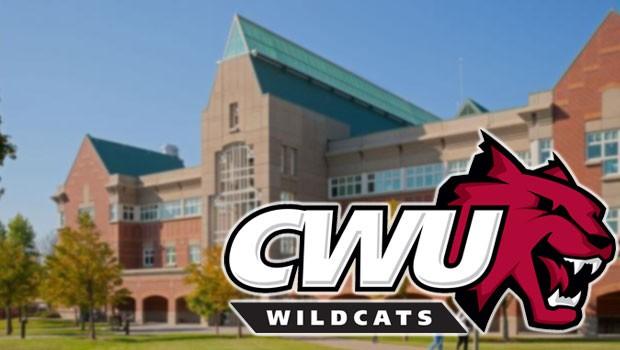 WACO, Texas -- Central Washington University senior linebacker Adam Bighill (Montesano, Wash.) has been named to the American Football Coaches Association (AFCA) Division II All-American Team, as was announced Wednesday.

Bighill is now the third Wildcat in as many seasons to earn this distinguished honor, joining former teammates Johnny Spevak (2008) and Buddy Wood (2009) as AFCA Division II All-Americans.

Bighill had previously been named the Great Northwest Athletic Conference Co-Defensive Player of the Year, and was a unanimous selection to the GNAC all-conference team in 2010. He is one of three GNAC players to be named to the AFCA Division II All-American team, joining safety Caleb Singleton of Western Oregon and center Taylor Boggs from Humboldt State.

The 5-foot-10 senior spearheaded a Wildcat defense that posted consecutive shutouts midway through the season and held opposing rushing attacks to just 17.2 yards per game in the final five games of the season. Individually, Bighill led CWU with 96 tackles (56 solo), 16 1/2 tackles for loss, and 3 1/2 sacks.

Bighill also found his way into the end zone three times this season. He had a 66-yard interception return for a touchdown at Qwest Field against Eastern Washington on Sept. 11 and recorded a pair of touchdowns three weeks later at Humboldt State when he blocked a punt and returned it for a touchdown and caught a 60-yard touchdown pass on a fake punt.

Bighill, an exercise science major at CWU, will also represent the Wildcats in his final collegiate game -- the Cactus Bowl in Kingsville, Texas, on Jan. 7, 2011. The Cactus Bowl is an all-star game for NCAA Division II football seniors.