Kennewick man killed in Egypt bus crash
Posted:
Updated: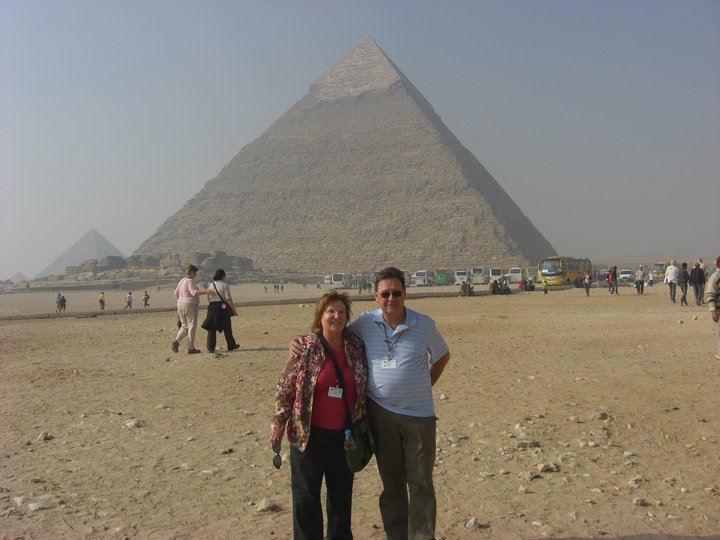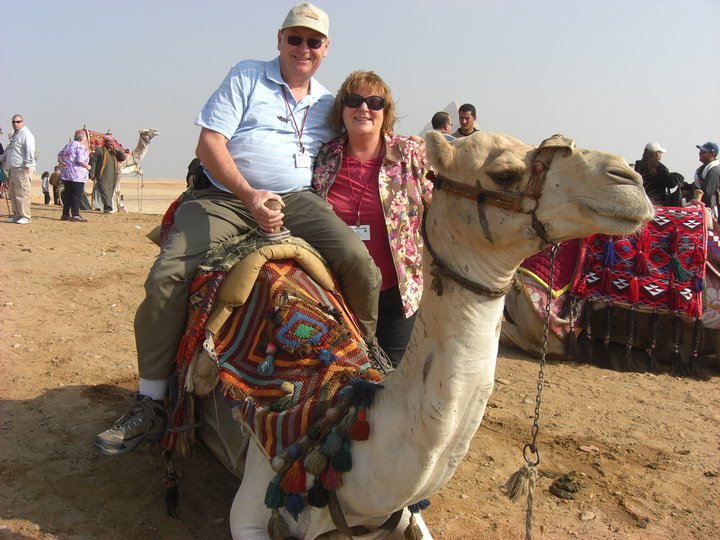 CAIRO, Egypt -- New information about the Kennewick couple involved in a fatal accident in Egypt.
Family members tell us Michael Bruan's body is on it's way back to the states. As for his longtime girlfriend, Sue Flink, she has two broken legs and is currently with her daughter in Cairo. No word on when they'll return.
The family says they plan to hold services for Braun in Kennewick, Spokane and Davenport, Oregon.
-------------------------------------------------------------------
Previous story:
CAIRO, Egypt -- The day after Christmas, a tour bus crashed in Egypt killing eight American, including a Kennewick man.
Mike Braun died in the crash and his longtime girlfriend, Sue Flink was among 19 other U.S. citizens who were injured. 37 American tourists were onboard at the time. The bus crashed into a parked dump truck in Aswan, Egypt Sunday night.
The couple from Kennewick has been traveling the world together every Christmas holiday for many years. But tragically, this vacation, turned out to be their last together.
KNDU spoke with Robin Kusske, a friend and co-worker of Braun. He says, "this morning when we found out about, I just broke down and started crying because Mike is a friend and he's family."
Kusske worked with Braun at the Franklin County Noxious Weed Control Board for more than 20 years, where Braun was the coordinator. "Mike had put in 32 years with the state and he was looking forward to retiring at some point. He just couldn't figure out when he was going to do that because he enjoyed what he was doing. And sue was still working so..." said Vic Reeve, another co-worker of Braun's.
Sue Flink, a special education teacher at Finley Elementary School and Braun's partner of more than 30 years was also on that bus. "He really loved Sue a lot, they would go on vacation every year to places like Europe; they've and they would go for like a month at a time," said Reeve.
Sue was transported to a hospital in Cairo with two broken legs. Her family was too heartbroken to speak on camera but they did share their photos. Sue's daughter is on her way to Cairo right now to pick her mother up from the hospital, take her home and get her the proper medical treatment.
The family also says they are working closely with the American Embassy in Egypt to get Mike Braun home in a timely manner for a funeral.