The price of a DUI
Posted:
Updated: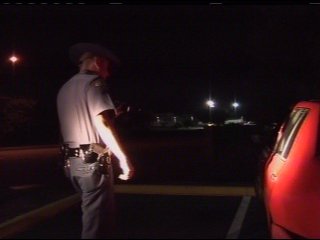 KENNEWICK, Wash. -- Thousands of drunk drivers were arrested in Washington this holiday season, and they will all spend thousands of dollars. Between bail, fines, fees, and insurance, the price of a DUI costs much more than your license.
KNDU spoke to a woman who was arrested for DUI last year. She says she's still paying for courtroom and attorney fees. "It's not affordable, it's going to cut into any family budget." She wishes to remain anonymous, but she's not alone. Just this holiday season, law enforcement in Washington arrested over 3,500 drivers who got behind the wheel when they shouldn't have. Those decisions are keeping DUI attorneys very busy.
Attorney, Brian Roach, says, "overall numbers of arrests have increased steadily, I think, primarily because we have some pretty proactive law enforcement in Tri-Cities."
Here's a breakdown of costs for FIRST TIME offenders:
Attorney fees: $1,500 - $10,000
Court costs: $1,500 - $2,000
Ignition interlock: $1,200
SR-22 Insurance: A few hundred dollars
Treatment/evaluation: $200 - $6,000
And on top of the bills, Roach says, "you're not a desirable employee anymore. Often times it not only means termination with your current employment, with the potential opportunity of not getting a job in the near future, but possible even a reduction in the nature of you're employment within your company."
It's a mistake one woman says she'll never make again. She says she is grateful she didn't hurt anybody. "It's not worth the price, pay for a cab get a designated driver. this is definitely not worth it," said the anonymous source.