Top local jobs for 2011
Posted:
Updated: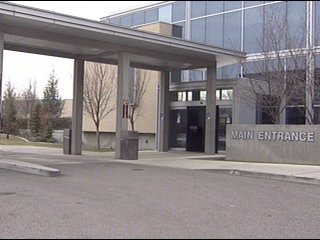 KENNEWICK, Wash.—Most of us have heard the Tri-Cities has a booming job market, but if you are unemployed, you may be wondering where are all the jobs? KNDU found the top local jobs for 2011.
Last year the local Labor Economist, Asja Suljic, says Engineering Technicians were in high demand because of stimulus money. For 2011 she predicts 4,600 jobs will become available and 1,900 of those will be new positions.
Here are occupations that are in high demand, however they are not ranked.
Registered Nurses
Computer Support Specialists
Chemical Technicians
Medical Assistants
Civil Engineers
Environmental Science and Protection Technicians
Occupational health and Safety Technicians and Specialists
Engineering Managers
Medical Records and health Information Technicians
Medical and Clinical Laboratory Technicians
Restaurant Cooks
Hazardous Material Removal Workers
Medical Secretaries
Nursing Aides, Orderlies, and Attendants
Licensed Practical and Licensed Vocational Nurses
Cashiers
Retail Sales Persons
Child Care Workers
First-Line Supervisors/Managers of Retail Sales Workers
Suljic says jobs in healthcare will be popular this year, because Tri-Cities has a high population growth rate. Also, retail positions will continue to see the most consistent growth, because the industry itself is growing by about 1.5%.
Employment growth is expected to increase by about 1.8% in 2011.