How to pay for college workshop
Posted:
Updated: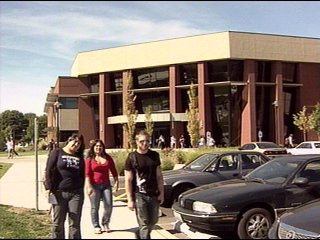 YAKIMA, Wash- The rising cost of higher education is a concern for many students and families. But there are groups that can help. The Washington Apple Foundation is hosting a workshop in Yakima Wednesday on how to pay for college.
The average cost of a public university now is $19,388 a year, for a private schools its $39,028. That number goes up about 5 to 8 percent a year according to the College Board. But Wednesday's workshop is geared towards alleviating some of those concerns. The Washington Apple Foundation is hosting three simultaneous seminars. The first will show students how to complete scholarship applications. The other two will teach parents in English and Spanish about filling out the FAFSA form. The goal is to help make sure students don't skip college for financial reasons.
"Everyone knows that colleges getting expensive and not everyone knows how to fill out the forms and where the money might come from and that's what we're offering", says Adam Gilbert, a member of the board of directors for the Washington Apple Education Foundation.
The presentations are open to all students and families, but organizers say juniors and seniors in high school or students in community college as well as parents who have never filled out the FAFSA will benefit most.
While college is expensive, it can be worth it. College graduates make between $32,000 and $56,000 more than high school grads according to the 2005 census.
Tomorrow's workshop will be at Yakima Valley Community College in the Hopf Union. To reserve a free spot call 509-663-7713.