Tips to pay off your post-holiday credit card debt
Posted:
Updated: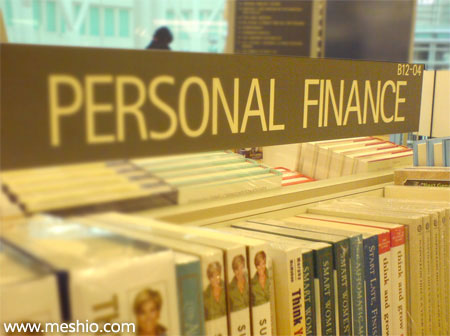 KENNEWICK, Wash.-- If you used credit cards for shopping during the holidays, those bills start starting to come in the mail. Millions of Americans racked up debt around the holidays and you don't want it to still be there next November and December.
The Consumer Credit Counseling Service gave us some tips to cure the holiday debt hangover. Sandi Paradiso, a Financial Counselor there, says the best place to start is at your mail box. "The first thing you really need to do is open up your statements and read them, look at them. Don't just push them aside, actually open them up and look at them," she says.
Next, look at the minimum payment amount. Paradiso says, "You really need to pay more than the minimum payment. If you can't, then at least split the payment by 2 or 3 months so you're not continually paying interest on that."
If you can't afford the minimum payment, Paradiso says, "call the credit card company and say, 'You know what, I have overextended myself. I can't even make the minimum payment. What can you do to help me?'" She says most credit card companies will try to work with you. They may work out a payment plan, extend the time you have to pay back the money, negotiate interest rates, or send you to a service like the CCCS.
Paradiso says the most obvious, but sometimes hardest thing to do, is stop spending. "Do not add more debt to your credit card. Stop using them, let's get them paid off so you don't have to worry about this."
Create a budget- not just a monthly budget to get you back on track, but also a budget for the next holiday season. Paradiso explains, "Start planning for Christmas now. Christmas comes in December every single year and it seems like we fail to save for it." One idea is to figure out how much you spend on Christmas, divide it by 12, and save that much money every month. That way, you can pay for everything next year in cash. Click here for more Financial Tips