White Swan fire 100 percent contained
Posted:
Updated: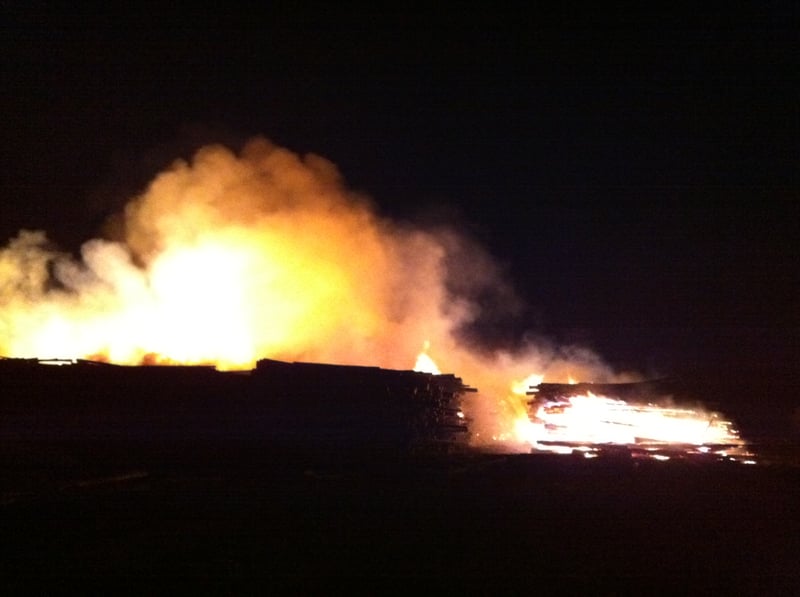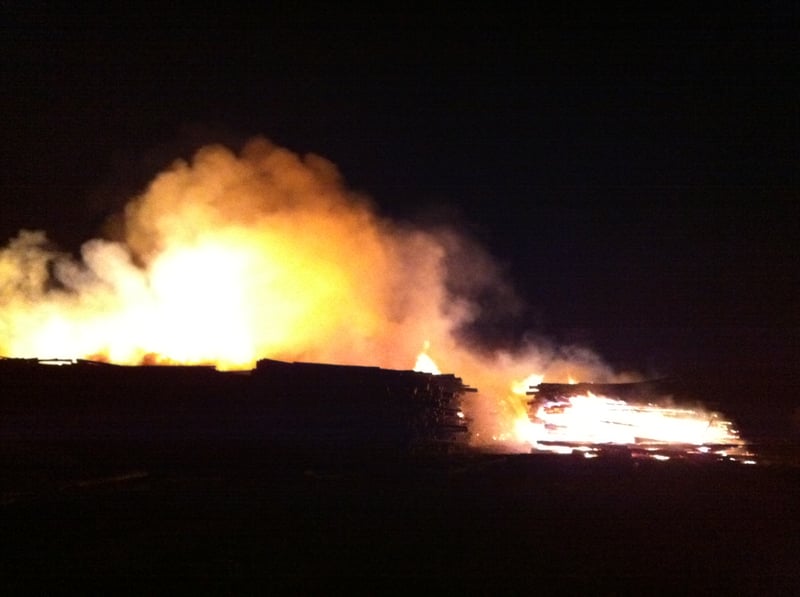 WHITE SWAN, Wash. – Firefighters from several Yakima Valley departments have contained a roof fire that spread to the ground Saturday destroying several buildings and burning for hours.
Voluntary evacuations were in effect for the surrounding area and a shelter was created at the Harrah School.
Crews were monitoring four divisions that included a log pile and a haystack. Firefighters from Yakima County Fire District #5 along with all Lower Valley departments and many from the Upper Valley. In all, 60 to 80 firefighters made up the response with 30 units on scene.
George Spencer is the public information officer for the unified command and fire chief for District #4. He says the weather was key in creating such a large fire.
"The wind was the driving force behind the entire incident," he said. "This would have been a very small incident had it not been for the wind conditions today."
Two firefighters were treated and released for minor injuries. They were taken off the fire line and sent home. No one else has been injured from the fire.
Spencer says crews will stay on scene overnight and expect a drop in the response once winds die down. The National Weather Service expects a weather change between 6:00 a.m. and 7:00 a.m., he said.
Anyone wanting for information on the evacuations should call Yakama Nation Police.